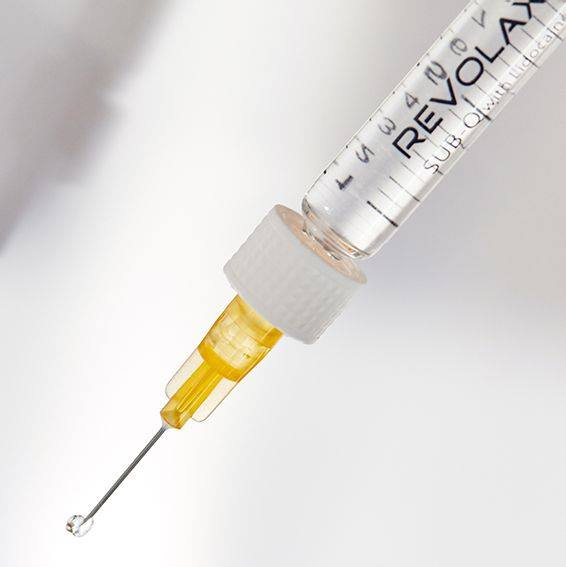 REVOLAX SUB-Q, DEEP, FINE CROSS-LINKED HYALURONIC ACID
REVOLAX is a hyaluronic acid (HA) dermal filler, which was developed in South Korea in 2013. It obtained its KFDA approval in the same year and quickly became a staple in the Korean aesthetic industry after its release. In 2017, REVOLAX came to the UK after being awarded its CE Class III certificate meaning it is certified for the use in Europe.
REVOLAX uses the latest dermal filler technology within its entire product line and offers three different products: REVOLAX Fine, REVOLAX Deep and REVOLAX Sub-Q.
All three products are biodegradable, non-animal based and of the highest quality. Non-animal based hyaluronic acid with high purity is a completely natural substance optimized to synchronize with human skin tissue. And Unique Cross-linked HA technology means it has a better longevity than others.
In addition to lidocaine, which makes the procedure as comfortable as possible, prefilled syringe with a comfortable plunger pressure makes it easy to work with.
High visco-elasticity and Low Phase Angle let the consistency immediate and long-lasting volume and also allows the product to break down evenly with a natural finish.
HA concentration 24mg/ml
Lidocaine HCl 0.3%
Volume 1.1ml
Duration 12-18 Months
160 MPa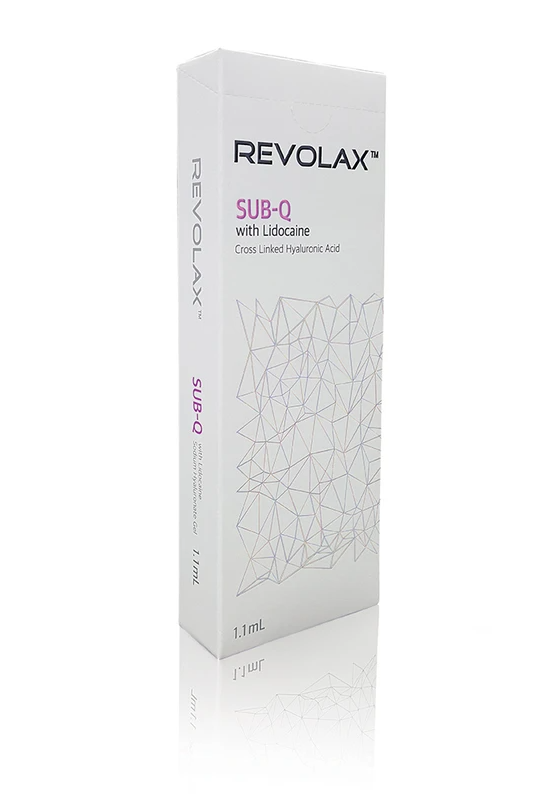 REVOLAX SUB-Q. MAYPHARM.
The thickest product is REVOLAX Sub-Q. This filler is mainly used for noticeable facial augmentations and subcutaneous implants. It can last 12 to 18 months.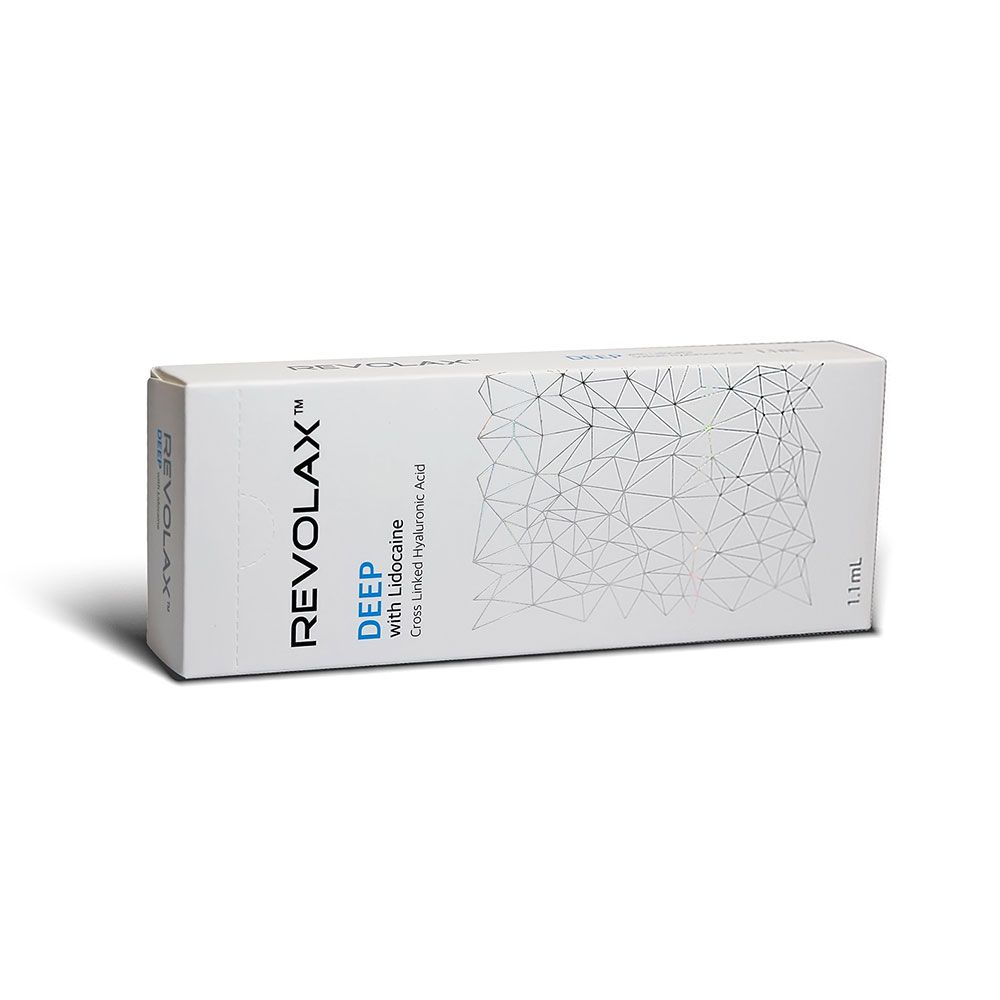 REVOLAX DEEP. MAYPHARM.
REVOLAX Deep is the most popular product and is often used for lip augmentations due to its high viscosity and duration period of 12 to 18 months. It is also suitable for deep wrinkles and facial augmentations.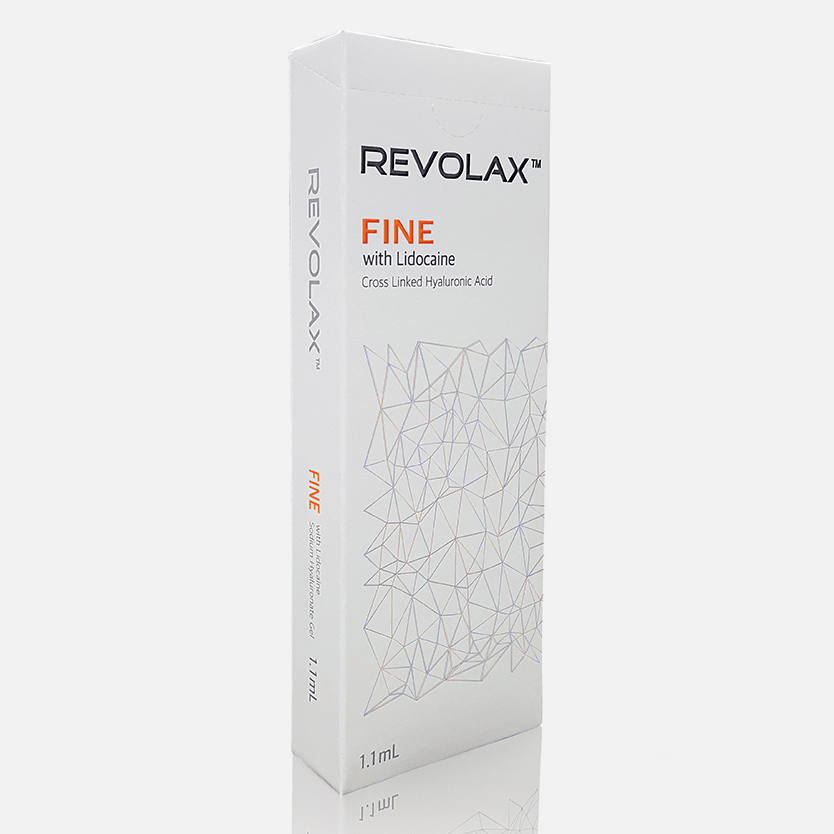 REVOLAX FINE. MAYPHARM.
REVOLAX Fine is the filler with the lowest viscosity and is a great choice for superficial, fine lines like crows' feet and perioral lines. It lasts between 9 and 12 months.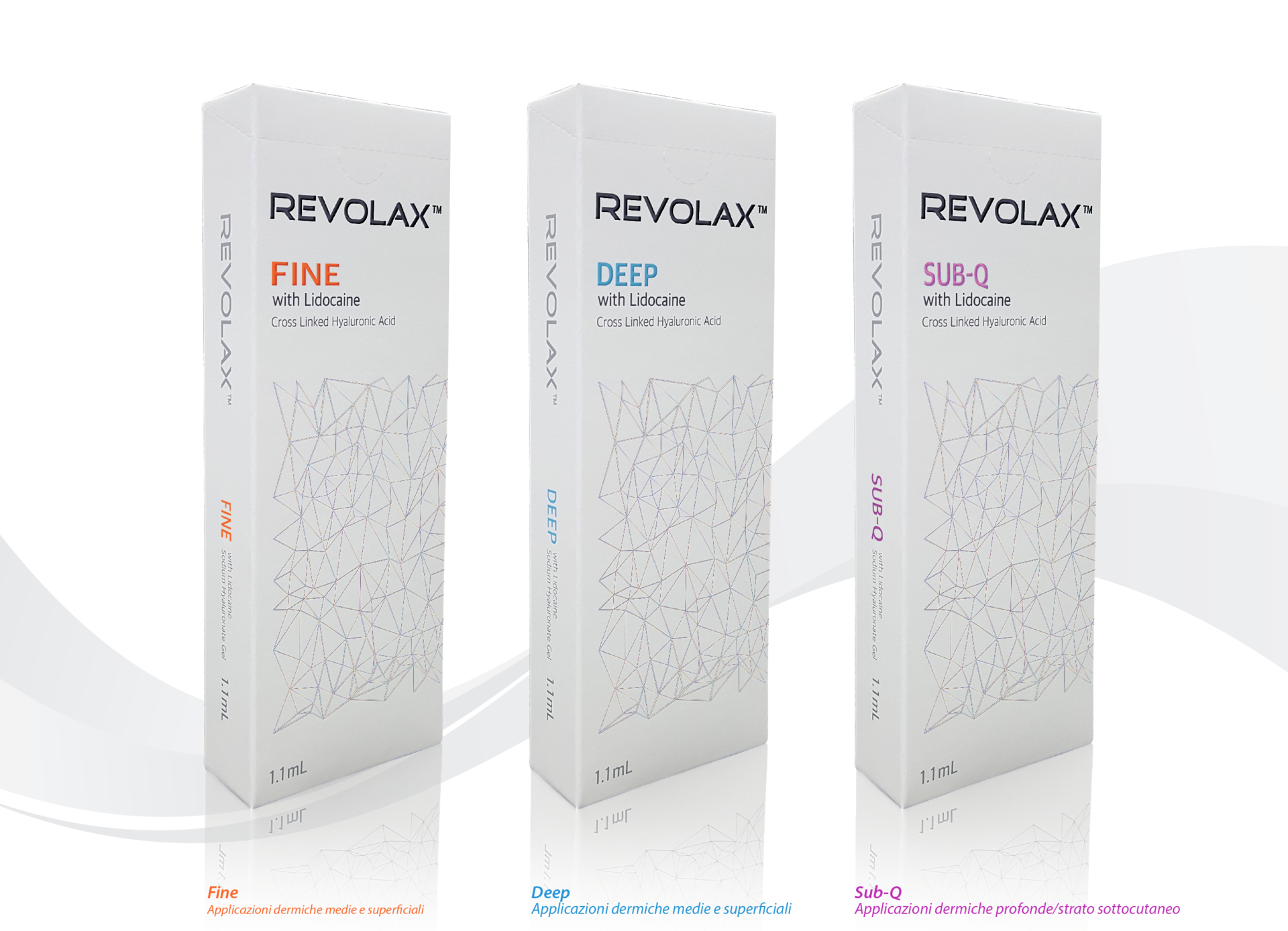 REVOLAX BEFORE / AFTER EFFECT: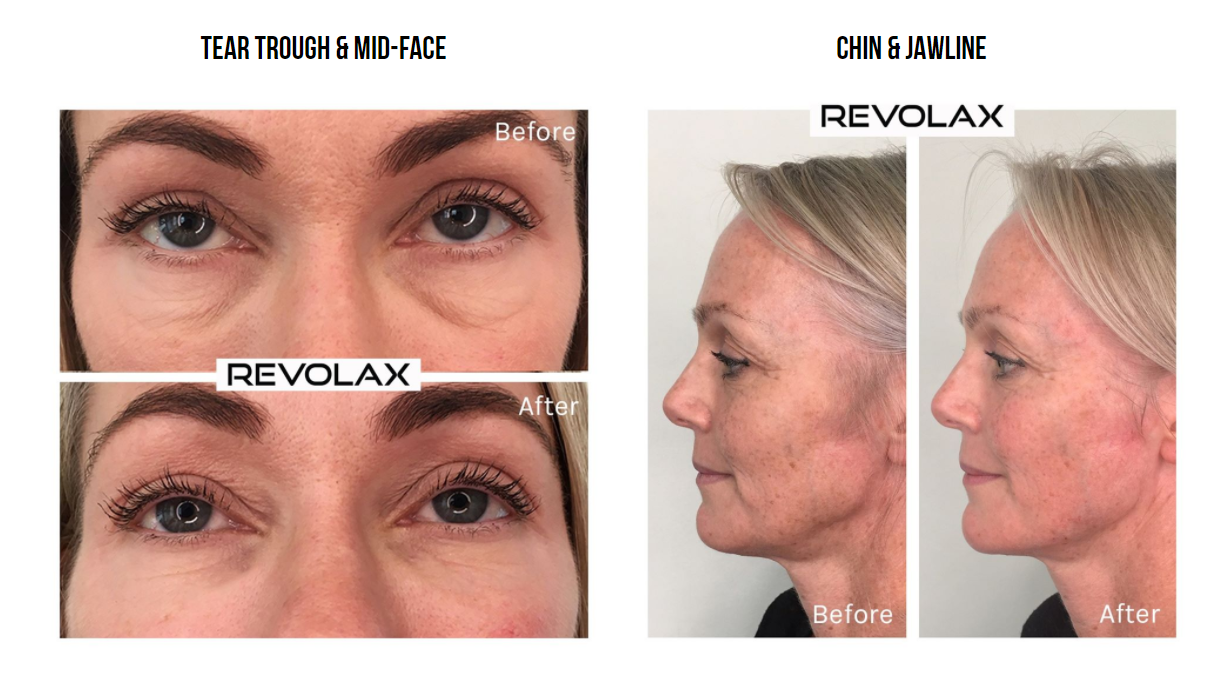 REVOLAX .TEAR TROUGH & MID-FACE. MAYPHARM
REVOLAX. CHIN & JAWLINE. MAYPHARM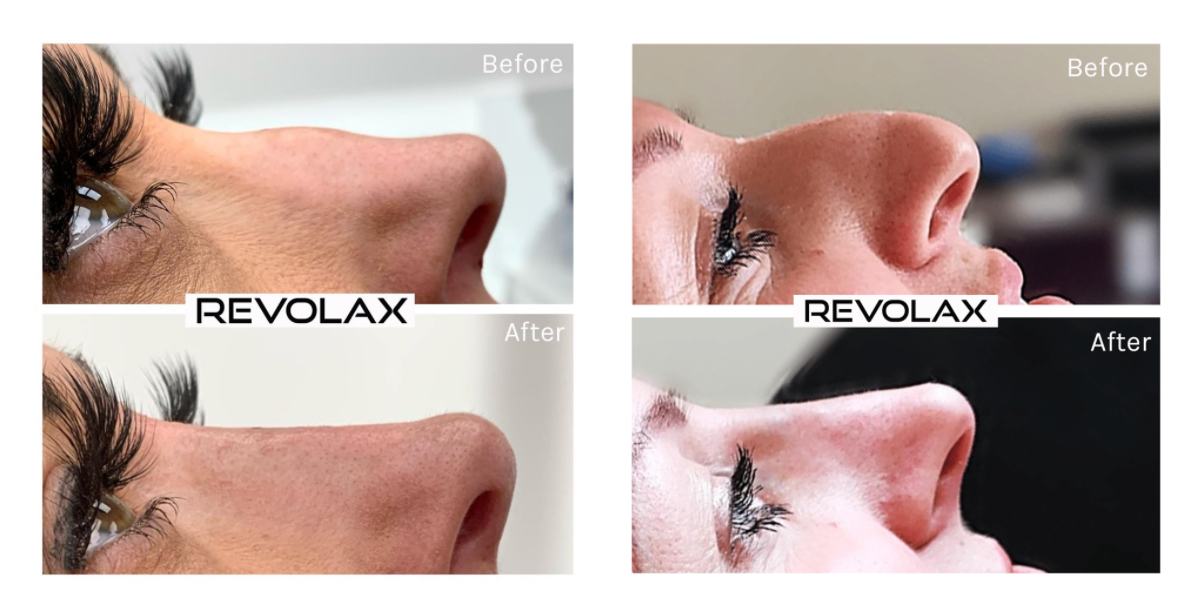 REVOLAX. NOSE CORRECTION. MAYPHARM.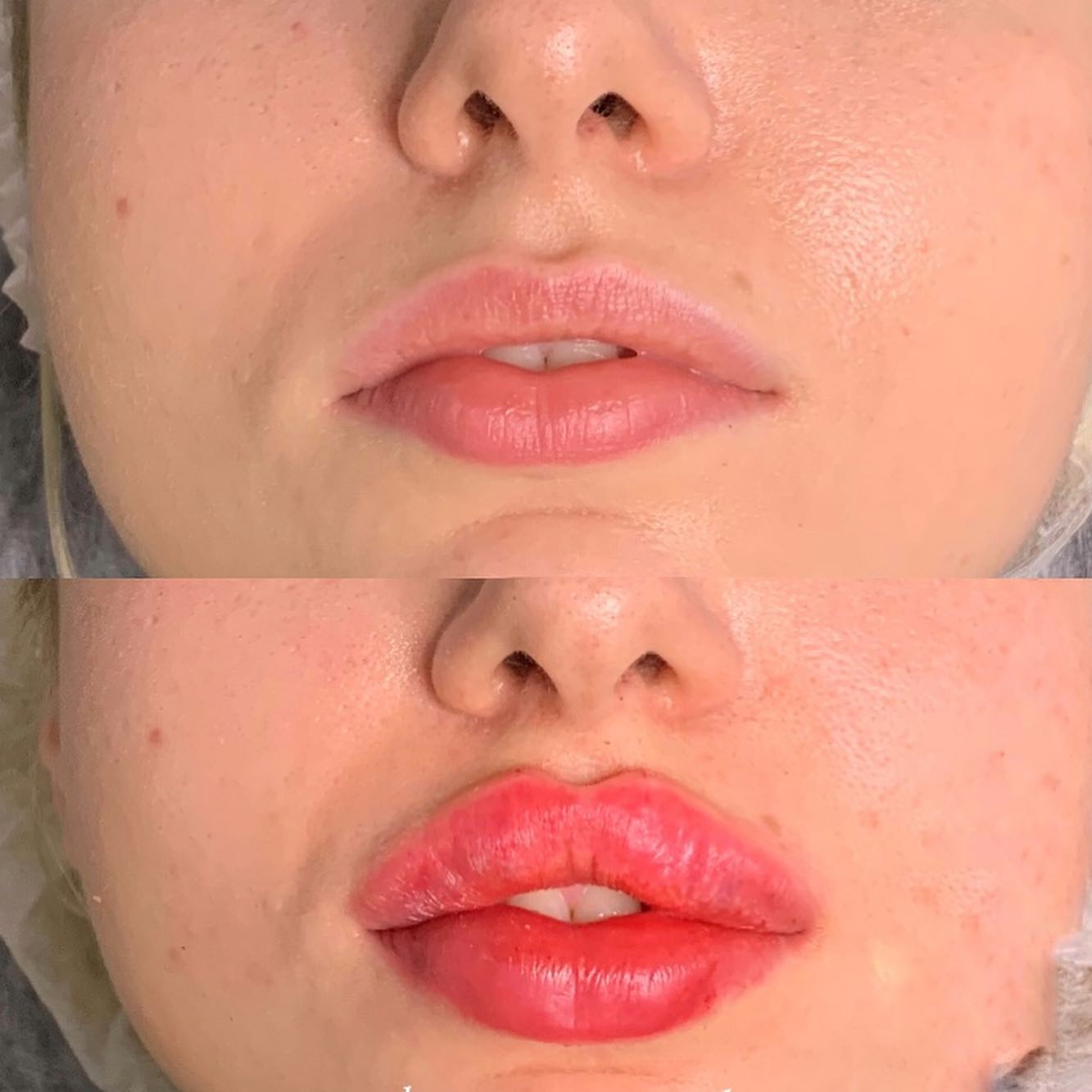 REVOLAX. LIPS AUGMENTATION. MAYPHARM
MAYPHARM.NET
#cosmetics #healer #maypharm #korea #medicine #toxin #filler #petit #beauty #beauty salon #vitamin #mineral #skincell #hyaluronicacid #lidocain #protein #antiaging #revitalizer #skinregeneration #pigmentation #wrinkleimprovement #elasticity #skinelasticity #gloss #whitening