REPLENGEN fillers provide an almost instant result with a minimal amount of discomfort and rehabilitation period, while maintaining the effect of administration up to 18 months.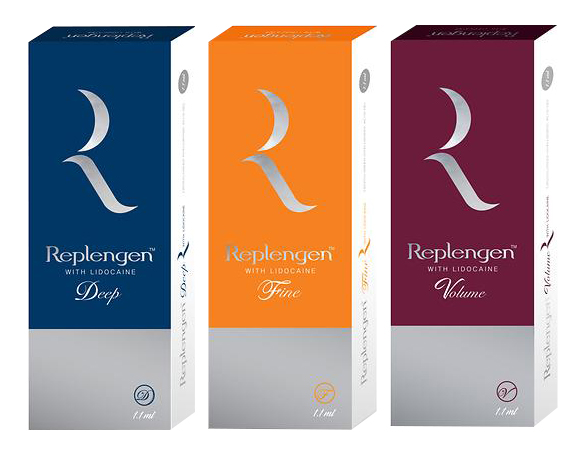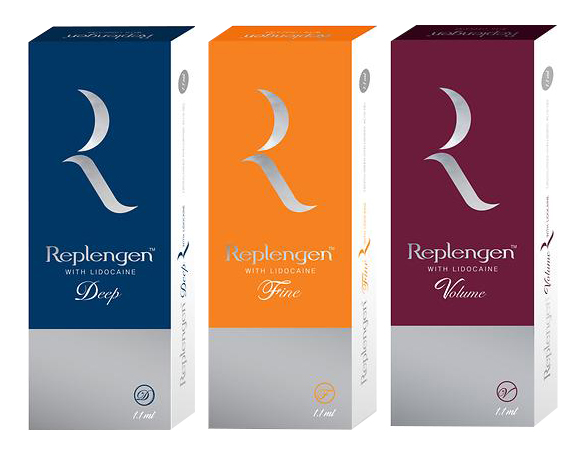 REPLENGEN. MAYPHARM
These are innovative fillers used in cosmetic purposes for:
• removal of scars and stretch marks;
• removal of wrinkles around the eyes;
• rhinoplasty;
• facial contouring (correction of the shape of the cheeks, cheekbones, chin);
• removal of nasolabial wrinkles;
• change in the shape of the lips, their increase to the desired size.
Precise treatment
GLENZEN Develops Innovative Gel Particles filler using Grinding Irregular (GI) technology, in therefore realizes the exact extrusion force, guaranteeing smooth injection and stable procedure.
High security
By production, only high-quality hyaluronic acid is used, as well as a premium needle and cannula, of the highest category. REPLENGEN guarantees security by removing such risk elements like BDDE, endotoxin, heavy metals and microbiological pollution
Superior quality
REPLENGEN filler created by the best experts in the field research and development. Replengen filler is certified high quality product quality assurance system using latest test equipment.
Long lasting effect
GLENZEN has developed its own technology the interaction of hyaluronic acid in the crosslinking process, which allows to increase the duration of the effect after the procedure.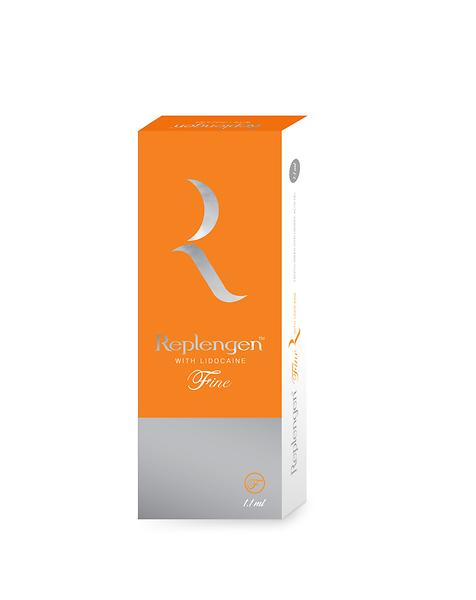 REPLENGEN FINE. MAYPHARM
REPLENGEN Fine – Used to enhance fine wrinkles around the eyes, neck and forehead.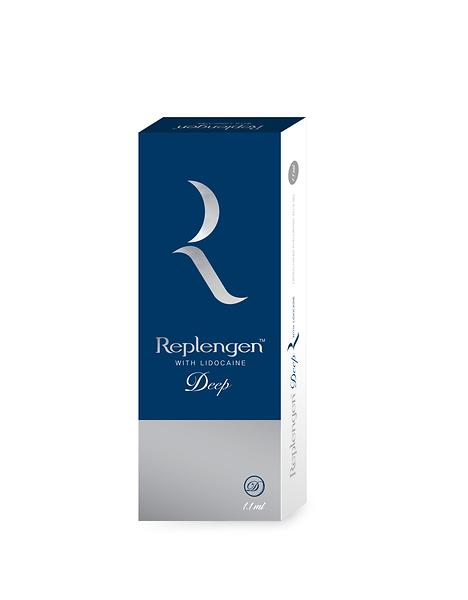 REPLENGEN DEEP. MAYPHARM
REPLENGEN Deep – Used to moderate and deep removal wrinkle (nasolabial), change facial contours, chin shape, lips, their increase to the desired size.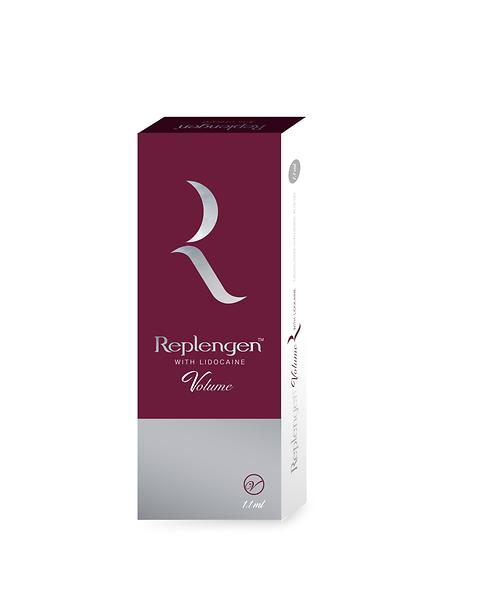 REPLENGEN VOLUME. MAYPHARM
REPLENGEN Volume – Great for removing deep facial wrinkles (correction of the shape of the cheeks, cheekbones, contour plastics of the chin.
#cosmetics #filler#maypharm #korea #medicine #toxin #healer #petit #beauty #beauty salon #vitamin #mineral #skincell #hyaluronicacid #protein #antiaging #revitalizer #skinregeneration #pigmentation #wrinkleimprovement #elasticity #skinelasticity #gloss #whitening