REJURAN Healer is a revolutionary concept of skin rejuvenation by administrating polynucleotide into the dermis to improve skin physiology by assisting with tissue repair and collagen stimulation.
REJURAN is contains long chain polymeric nucleotides derived from salmon DNA. These highly purified long chain polynucleotides have a high water binding capacity and viscoelasticity hence resulting in reconstruction and improvement in the appearance of your skin.
Improved Hydration
Reduced Wrinkles and Sagging Skin
Reduced Pigmentation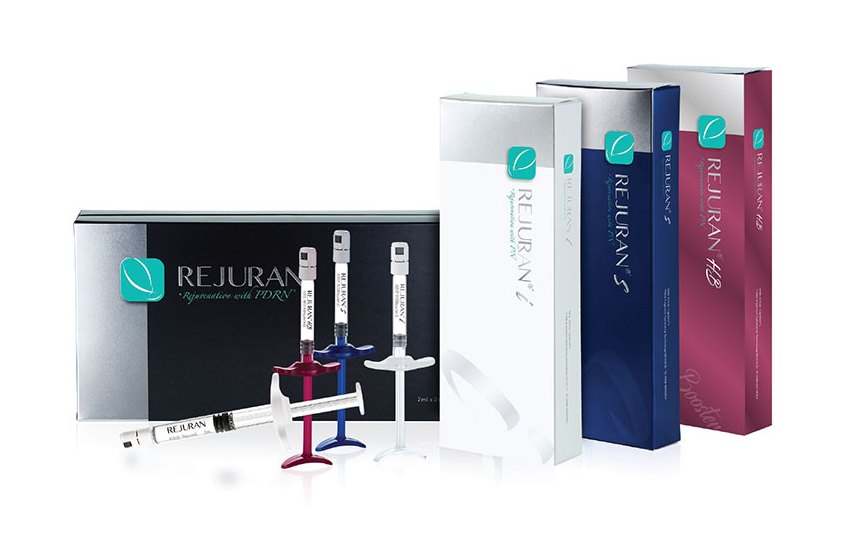 REJURAN. MAYPHARM
REJURAN comes in 3 forms.
Rejuran Healer for full face rejuvenation
Rejuran S for scar treatment
Rejuran I for under-eye rejuvenation.
Since it regenerates the skin cells themselves, it is very effective for treating acne scars and tightening the pores in your skin. It is also known for making your skin tone brighter and texture smoother.
REJURAN is coming for:
For those who do not want the unnatural look of getting fillers or toxin, Rejuran Healer could be a good alternative
For those in their 30s and above, with dry skin and frequent skin problems
For those with wrinkles on the neck, around the eyes, and have stretch marks which are difficult to treat with other options
For those with thinned or sensitive skin from overuse of laser treatment
For those who want to make their skin naturally healthy.
#cosmetics #healer #maypharm #korea #medicine #toxin #filler #petit #beauty #beauty salon #vitamin #mineral #skincell #hyaluronicacid #protein #antiaging #revitalizer #skinregeneration #pigmentation #wrinkleimprovement #elasticity #skinelasticity #gloss #whitening