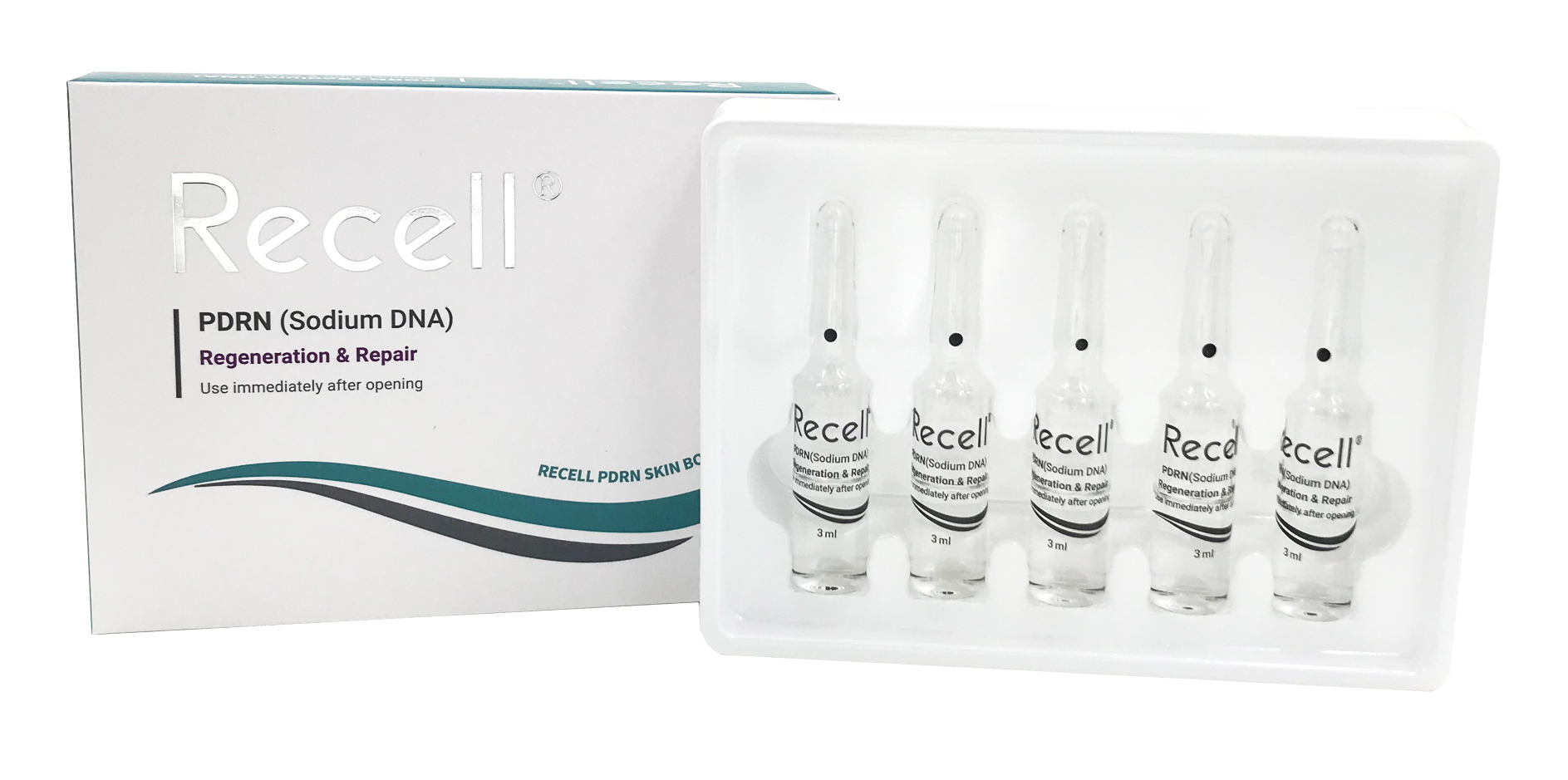 RECELL PDRN. MAYPHARM
PDRN is a low-molecular DNA complex manufactured to allow pharmacological action by dividing DNA Polymer into a certain size using specialized manufacturing technology from salmon semen.
How does PDRN work?
1. Selectively binds to cell adenosine (A2) receptors to secrete anti-inflammatory cytokines (signals) and growth factors.
2. Fast tissue regeneration with less energy through the salvage pathway that reuses intermediates in DNA synthesis.
Regeneration of Extracellular matrix, it makes the skin healthy and elastic through the organization book circle. improves the environment in the skin and increases skin elasticity. Reconstructs damaged skin microenvironment , produces collagen to normalize cell tissue.
Tissue regeneration and anti-inflammatory substance
Fast and excellent effect
Continuous regeneration effect
Exceptional safety and reliability
Low molecular weight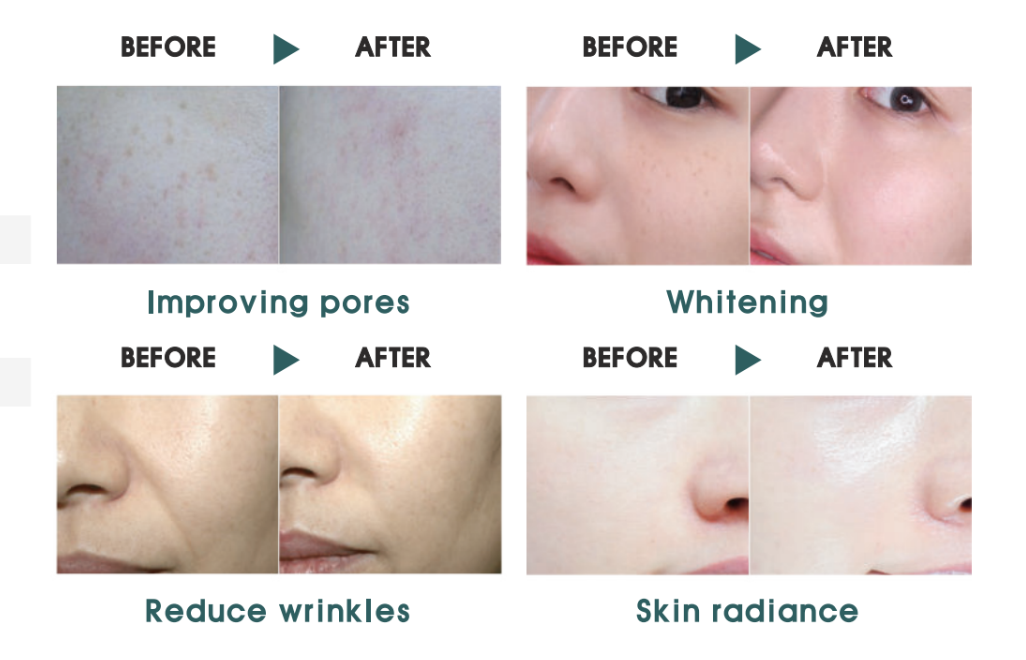 RECELL PDRN. MAYPHARM. BEFORE&AFTER
#cosmetics #healer #maypharm #korea #medicine #toxin #filler #petit #beauty #beauty salon #vitamin #mineral #skincell #hyaluronicacid #protein #antiaging #revitalizer #skinregeneration #pigmentation #wrinkleimprovement #elasticity #skinelasticity #gloss #whitening