Nabota Botulinum Toxin Type A is Korea's first Botulinum Toxin product approved by the U.S. Food and Drug Administration (FDA) for improvement in glabellar wrinkles. Nabota has been developed with know-how's bio technology for over 30 years and popular in over 50 countries.
NABOTA. MAYPHARM
Among the main advantages can be distinguished:
It features a high level of security.
Does not "freeze" facial expressions.
Acts fast.
The effect obtained lasts at least six months.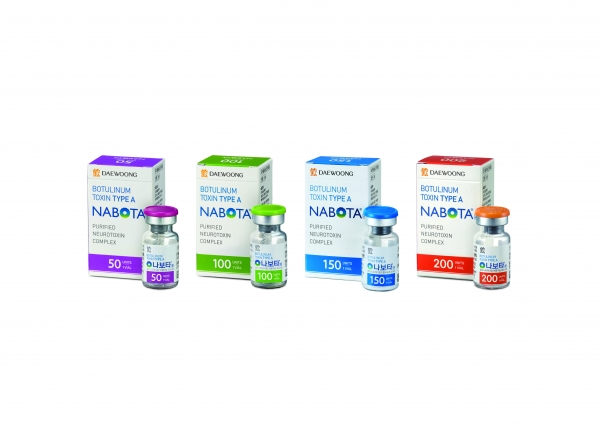 NABOTA. MAYPHARM.
Nabota botulinum toxin is used in cosmetology. It smoothes wrinkles resulting from excessive facial expressions and spasticity of muscle fibers. Also Nabota is great for relieving blepharospasm.
Application area is 1- face (interbrow, periorbital and perioral zones) to eliminate facial lines and folds; 2- armpits, palms for the treatment of hyperhidrosis.
NABOTA. MAYPHARM.
NABOTA. MAYPHARM

#cosmetics #healer #maypharm #korea #medicine #filler #petit #beauty #beauty salon #vitamin #mineral #skincell #hyaluronicacid #protein #antiaging #revitalizer #skinregeneration #pigmentation #wrinkleimprovement #elasticity #skinelasticity #gloss #whitening #toxin