MIRACLE TOUCH
MIRACLE Touch series is a skin regeneration series that includes Touch Up – a PCL-based meso-solution, and Touch BR – a rich peptide and antioxidant meso-solution.
– MAIN ADVANTAGE of Touch Up is collagen rejuvenation with the help of solubilized PCL.
– Main advantage of Touch BR is skin whitening and anti-pigmentation.
Touch Up is a specialized dermal filler designed to repair the mature and damaged skin. Touch Up plumps up the skin in a way that creams and other moisturizers simply cannot do and gives the all round tone to the skin with no trouble at all.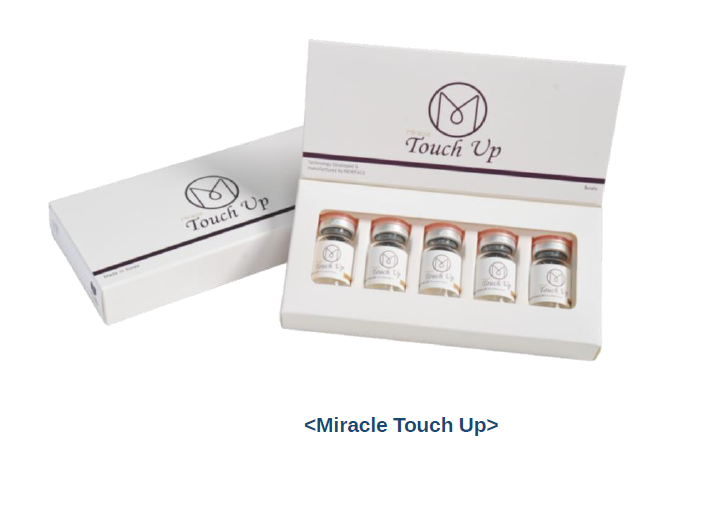 Touch Up is designed to improve the skin's quality by boosting hydration levels deep inside the skin and increasing its smoothness, elasticity and firmness.
Touch Up Effect:
– lifting
– moisturization
– wrinkle improvement
– anti-aging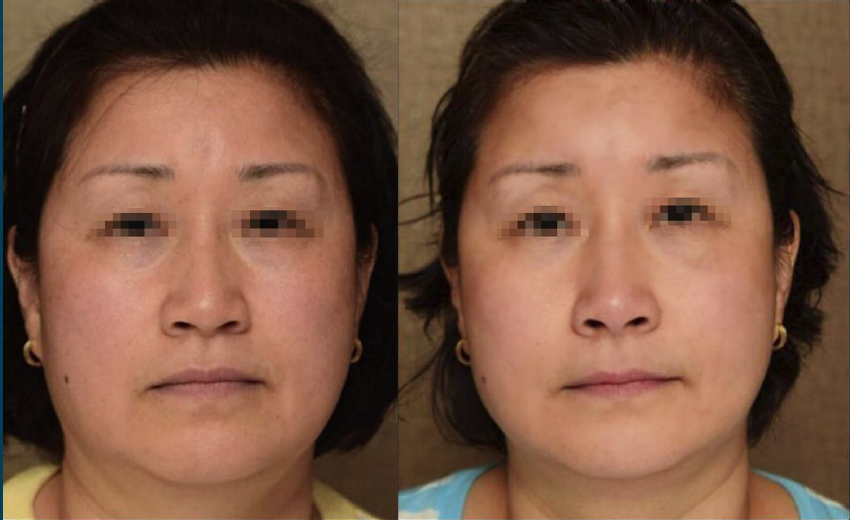 Miracle Touch Up. Maypharm. BEFORE & AFTER
TOUCH UP: PROCEDURE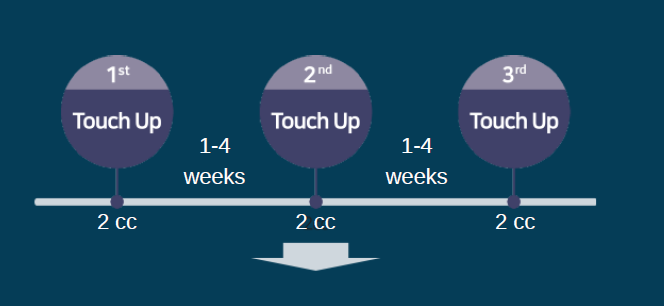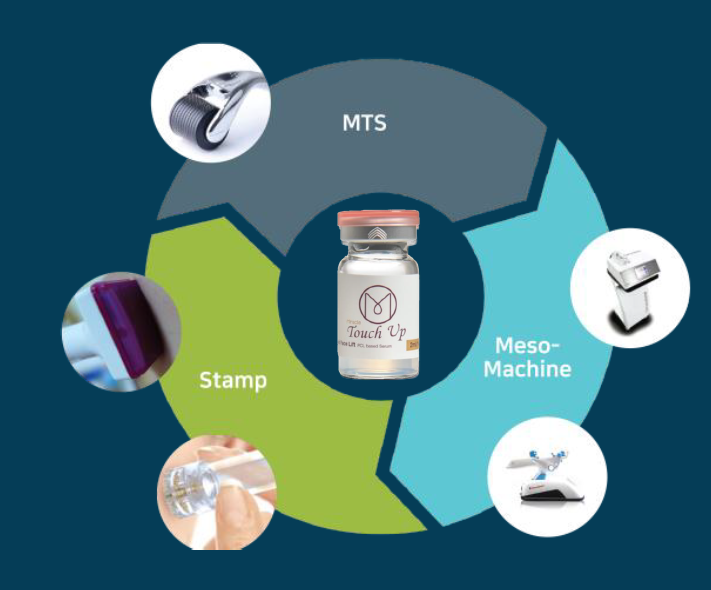 Miracle Touch Up. Maypharm.
Inject Touch Up 2cc into dermis layer using MTS roller or general meso-treatment method.
* For whitening effect, using with Touch BR is recommended.
After 3rd treatment, determine whether additional treatment is needed depending on the condition of a patient. Thus, the frequency and the total number of injections may vary.
#cosmetics #healer #maypharm #korea #medicine #filler #vitamin #beauty #beautysalon #mineral #skincell #hyaluronicacid #protein #antiaging #revitalizer #skinregeneration #pigmentation #wrinkleimprovement #elasticity #cosmetology #косметология #филлеры #корея #ботулоксин #ботулакс #antiaging #wrinkles #kosmetolog #биоревитализация