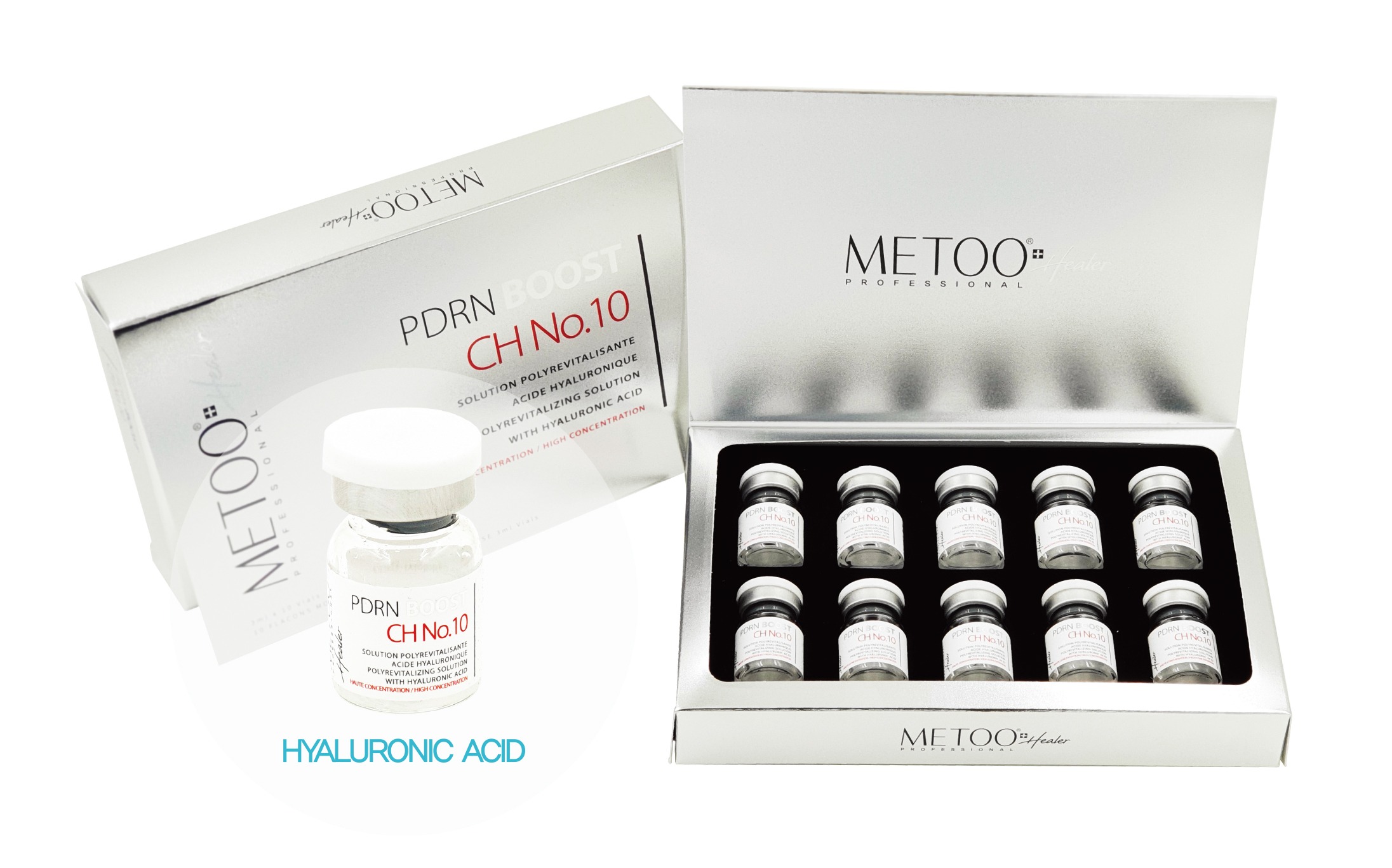 MeToo Healer PDRN Boost by MAYPHARM
MeToo healer PDRN BOOST solution is the anti-aging Skin Revitalizer produced during the 35years of cell aging through the world' s top anti-aging research center.
Consists of 53 active ingredients that are injected deep into the skin. It helps moisturize the skin, has an effect on improving skin elasticity, tightens pores, eliminates acne and fine wrinkles, and also has the effect of cleansing the complexion.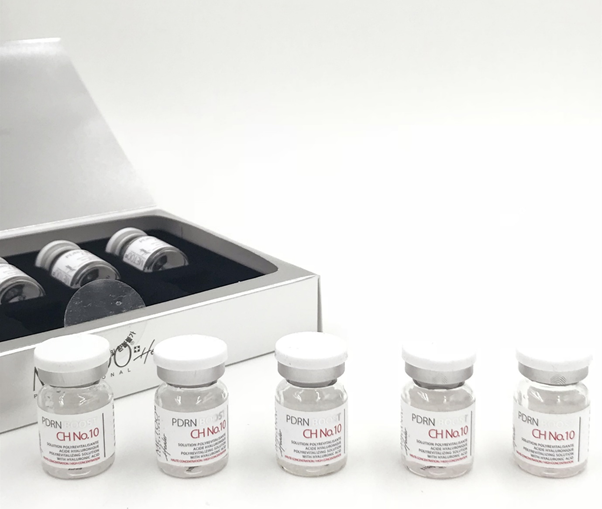 MeToo Healer PDRN Boost by MAYPHARM
53 Composites:
12 Vitamins (including A, C, E, I, a complex of vitamins of group B), which have a positive effect on the elasticity and density of the skin, maintain its balance, participate in metabolic processes, stimulate the synthesis of collagen, strengthen the walls of blood vessels, have anti-inflammatory and regenerative properties, reduce the manifestations of hyperpigmentation
23 Amino acids which are necessary to stimulate the production of new collagen and elastin in the skin
06 Coenzyme that enhance the processes of metabolism and cell reconstruction, which allows reducing the energy required for their conduction
05 Nucleic acid that regulate the order of formation of chains of amino acids during protein synthesis
06 Mineral that improve metabolic processes in cells normalize the ionic balance in the dermis and epidermis
01 Antioxidant to prevent the oxidation of free radicals in the skin cells
The 0.2 NANO MASH filter sterilization system has been used to prevent the damage of the active component of skin cells.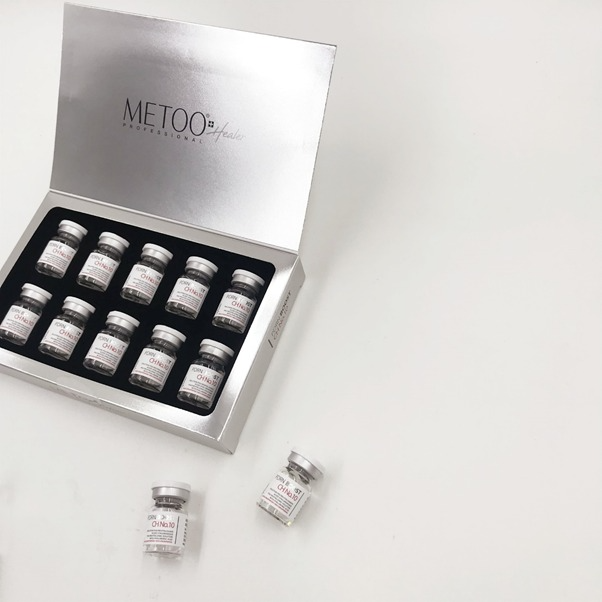 MeToo Healer PDRN Boost by MAYPHARM
MeToo Healer is intended both for prophylaxis and for eliminating signs of age and photoaging. The use of the drug restores the full moisture content in the epidermis and stimulates the metabolic processes.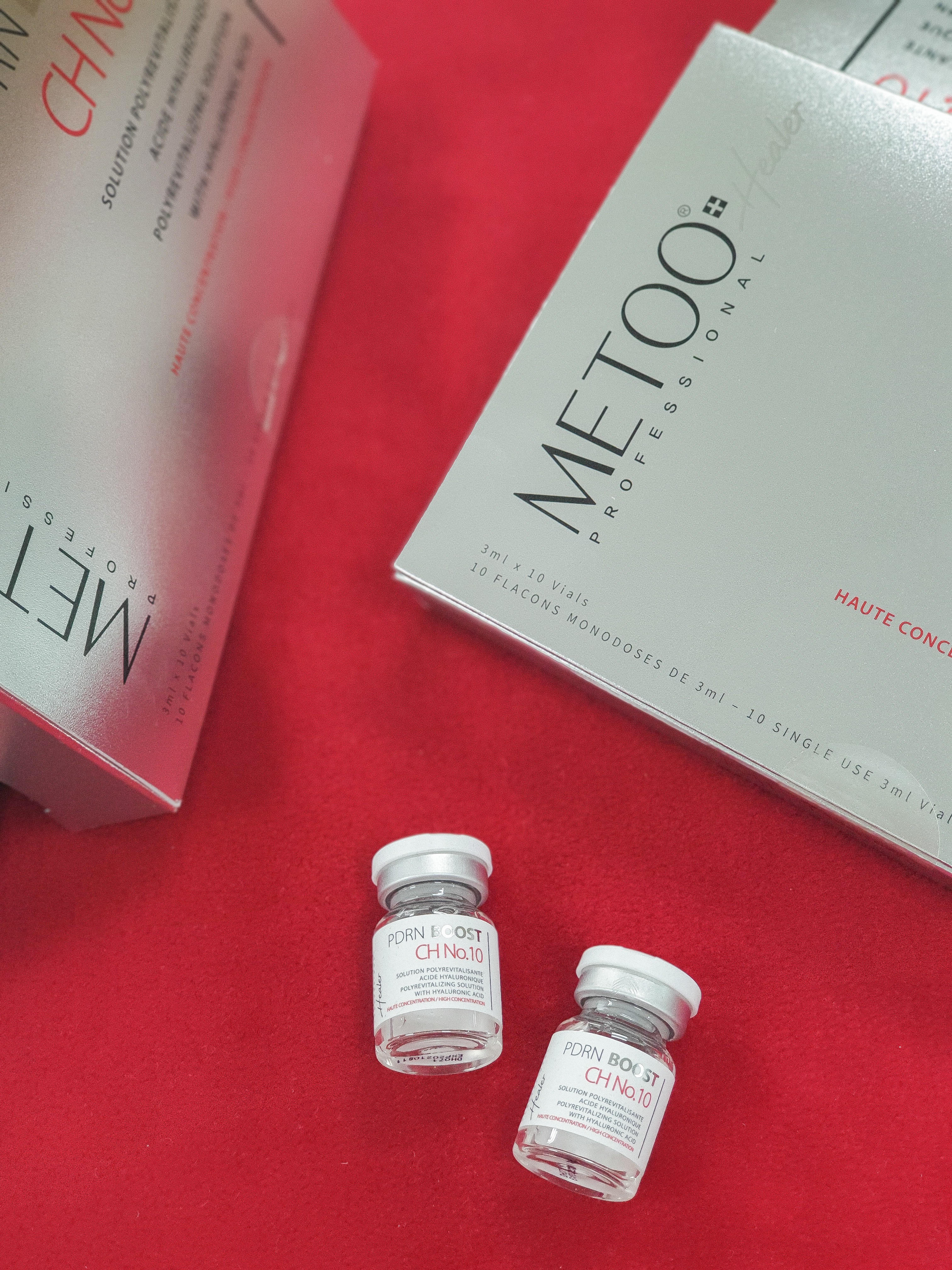 MeToo Healer PDRN Boost by MAYPHARM
MeToo Healer allows you to achieve:
acceleration of metabolic processes;
stimulation of cell regeneration;
activation of the processes of formation of new elastin and collagen molecules;
suppression of the enzymes responsible for the destruction of elastin;
restoration of tissue moisture;
opposition to the action of free radicals.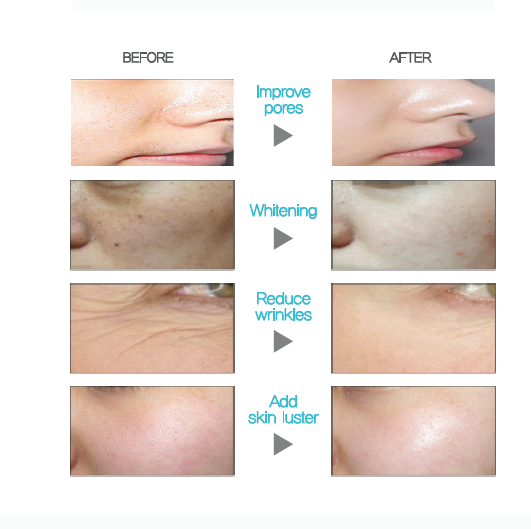 MeToo Healer PDRN Boost by MayPharm before and after using.
The active ingredient of MeToo Healer is combined with the best proportion to stimulate the core function of cells, improve pigment precipitation, wrinkle and elasticity, and restore skin vitality.
MeToo Healer by MayPharm is an excellent injection therapy that heals problem skin and prevents premature aging.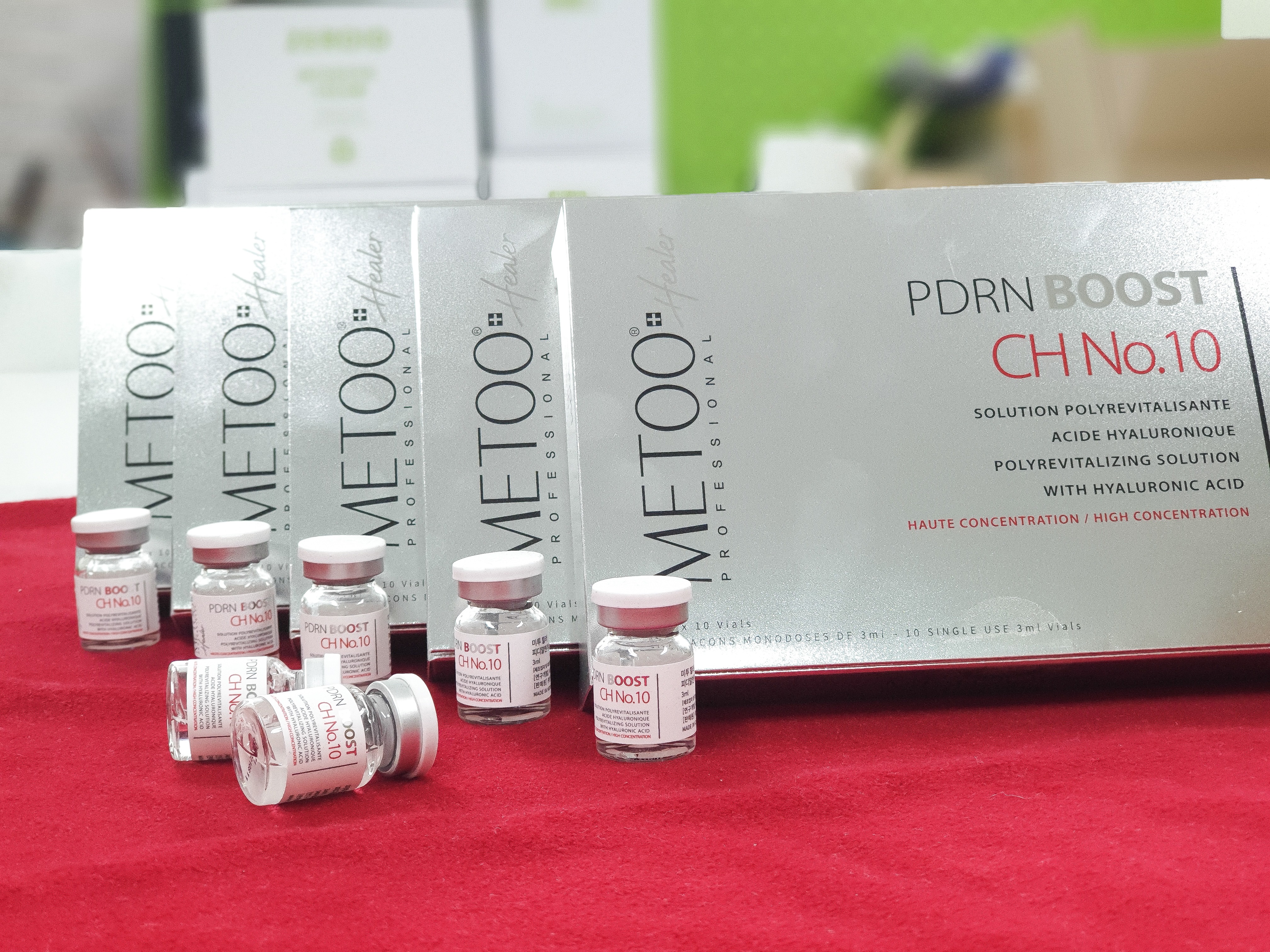 MeToo Healer PDRN Boost by MAYPHARM
#cosmetics #healer #maypharm #korea #medicine #toxin #filler #petit #beauty #beauty salon #vitamin #mineral #skincell #hyaluronicacid #protein #antiaging #revitalizer #skinregeneration #pigmentation #wrinkleimprovement #elasticity #skinelasticity #gloss #whitening