METOO FILL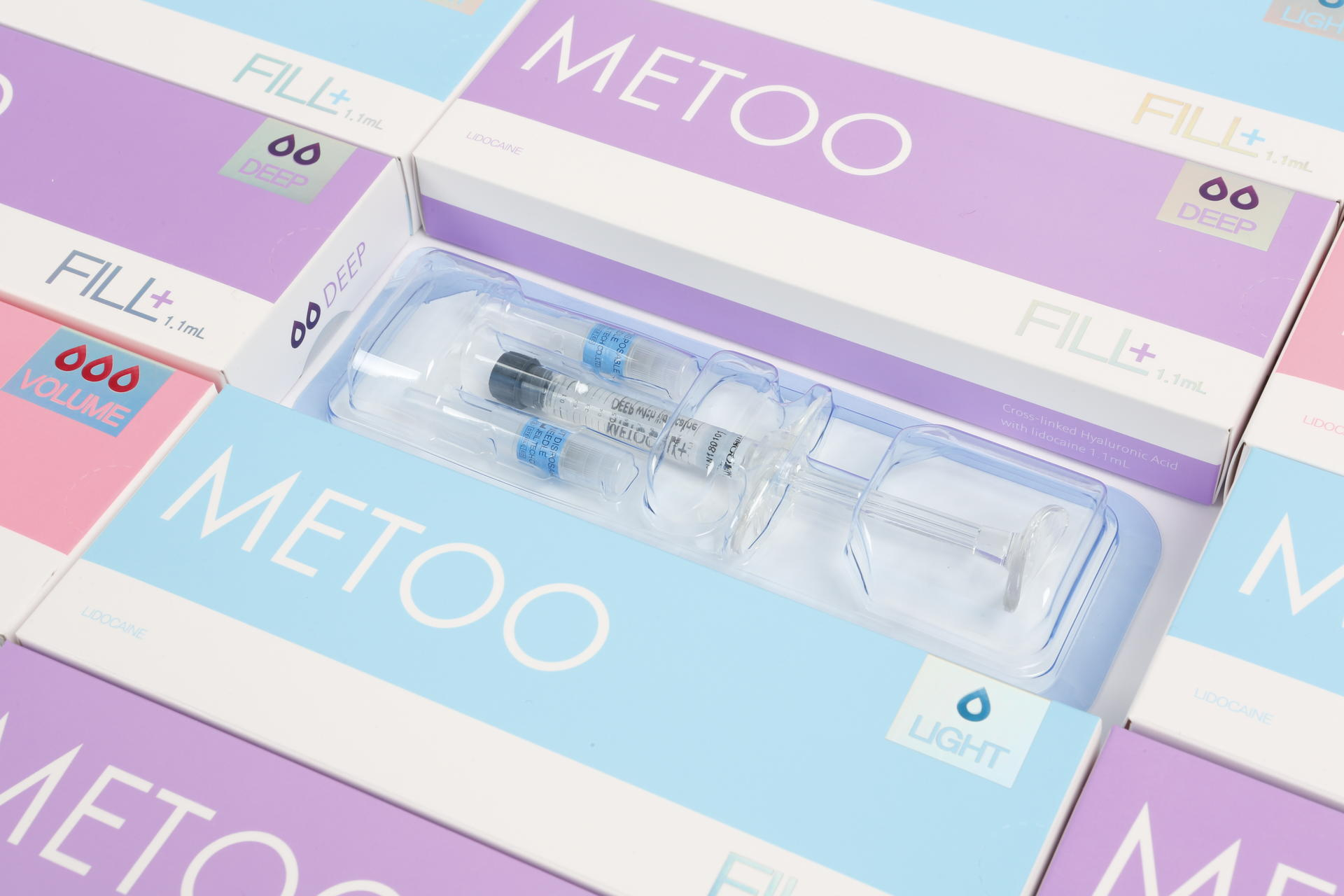 METOOFILL by MAYPHARM.
METOO FILL is a Hyaluronic Acid Filler that is injectable created to restore people's youthful and younger-looking skin. Its made with high-quality raw materials to help create a Filler that can last for a long time.
METOO FILL has a broad selection of fillers to choose from. Each of these fillers is created to aid a certain problem for maximum effectivity. To add with that, this filler is also highly moisturizing.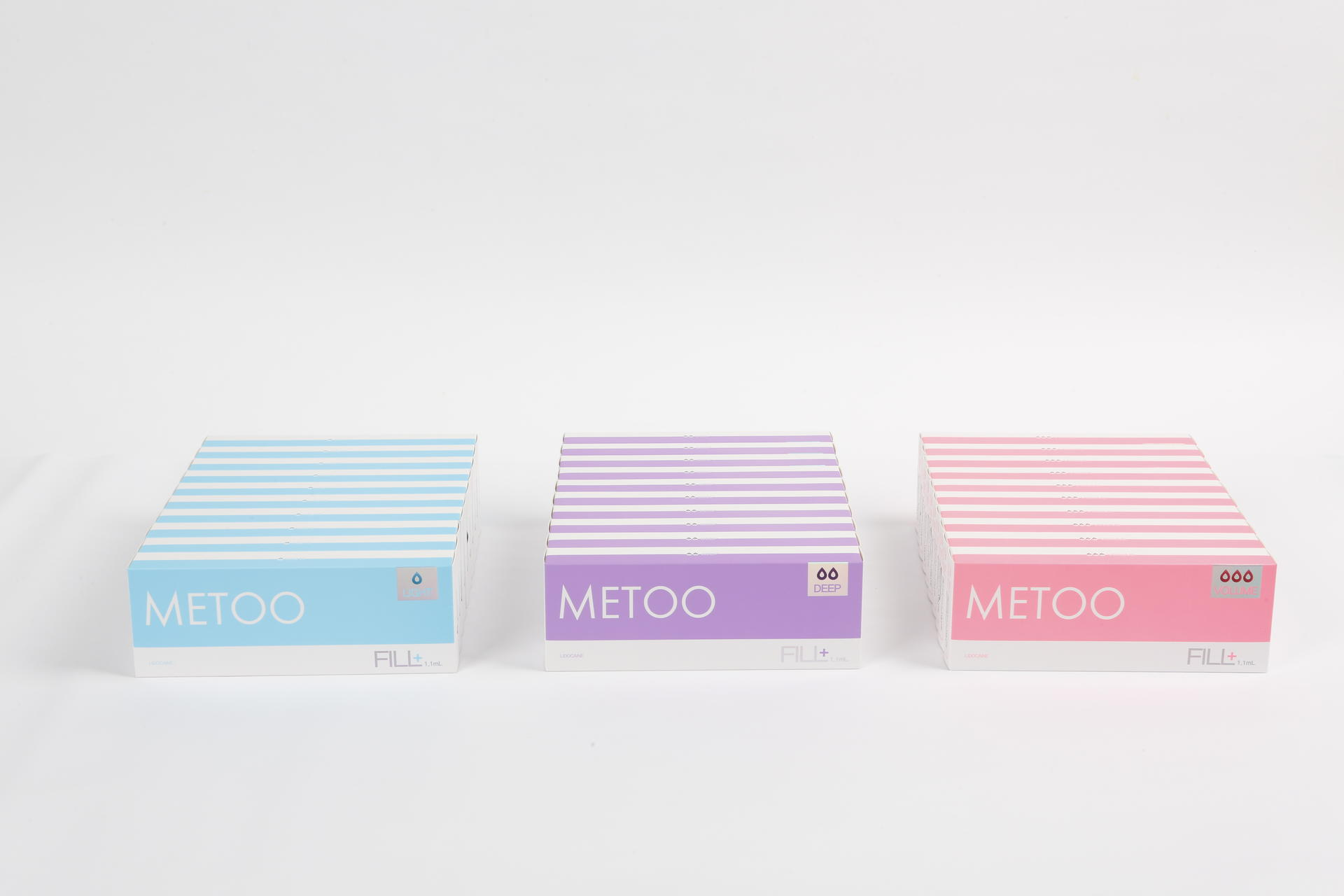 METOO FILL by MAYPHARM.
Product advantages:
High stage of purification of hyaluronic acid 0.0001%. KFDA certified range hyaluronic acid and toxins content of 2%. METOO FILL content high -pure hyaluronic acid that is close to 0
Cross-linked fibers ensure a long-lasting correction effect, similar to a meticulous and delicate surgical effect.
Minimal viscosity facilitates an easy injection of the gel;
Ideal for a thin skin and for sensitive skin areas;
Contains 0.3 mg lidocaine to reduce pain

METOO FILL by MAYPHARM has original 3D link technology, more stable structure which allow the product to enhance more flexibility.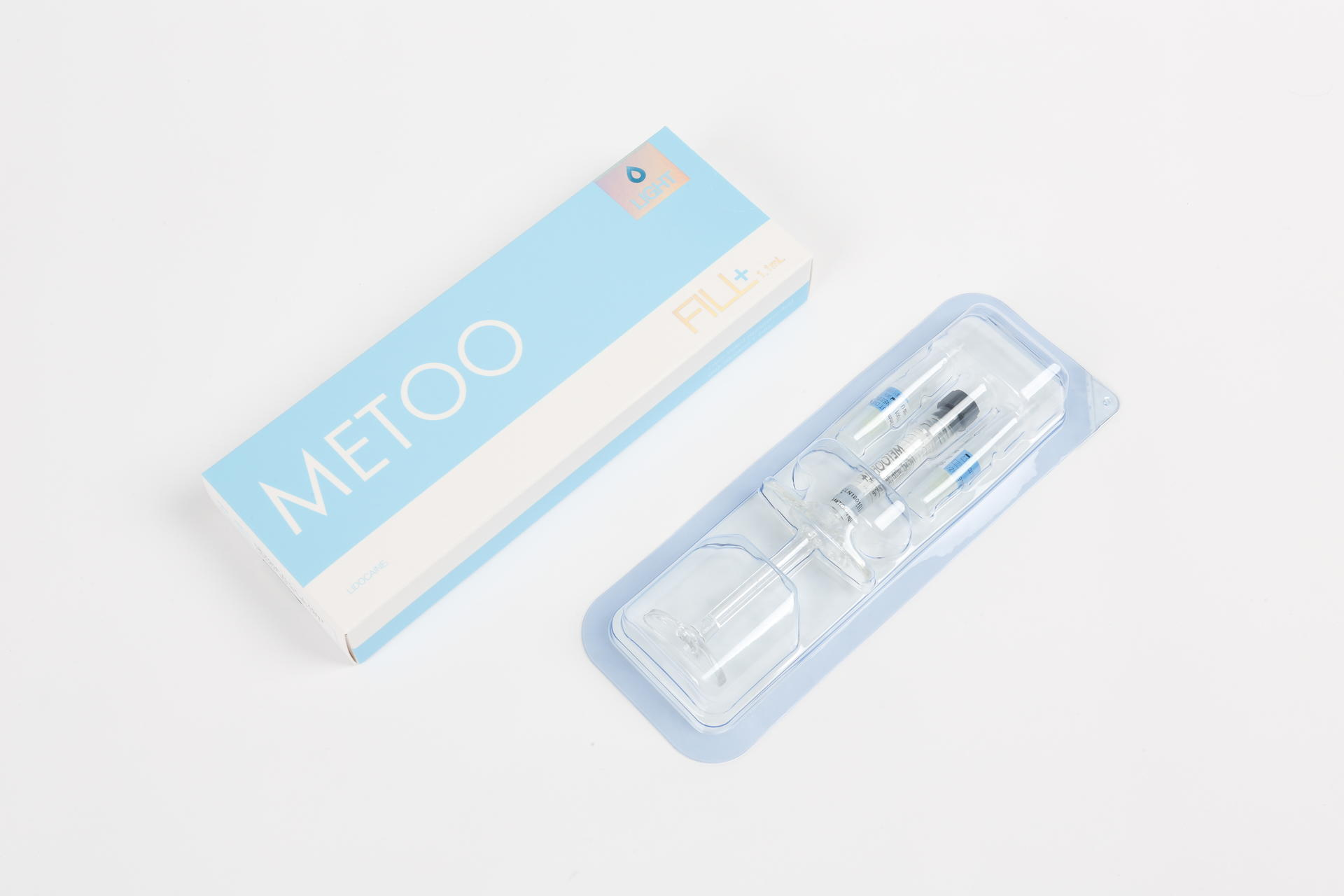 MAYPHARM. METOO FILL LIGHT
Suitable for small wrinlkles around eyes or think skin delicate parts at all.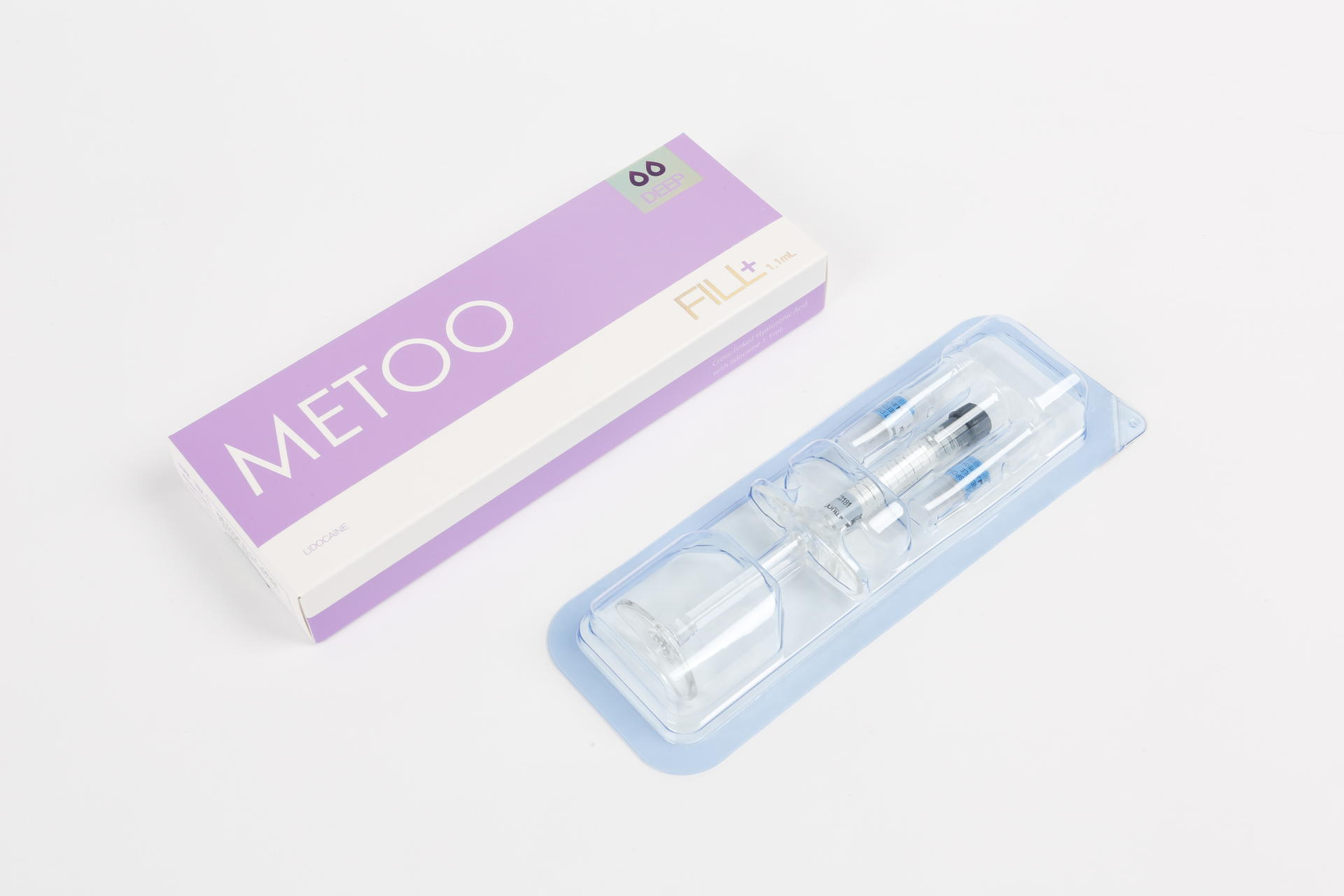 MAYPHARM. METOO FILL DEEP
Suitable for deep wrinkels on forehead and nasolabial folds and marionette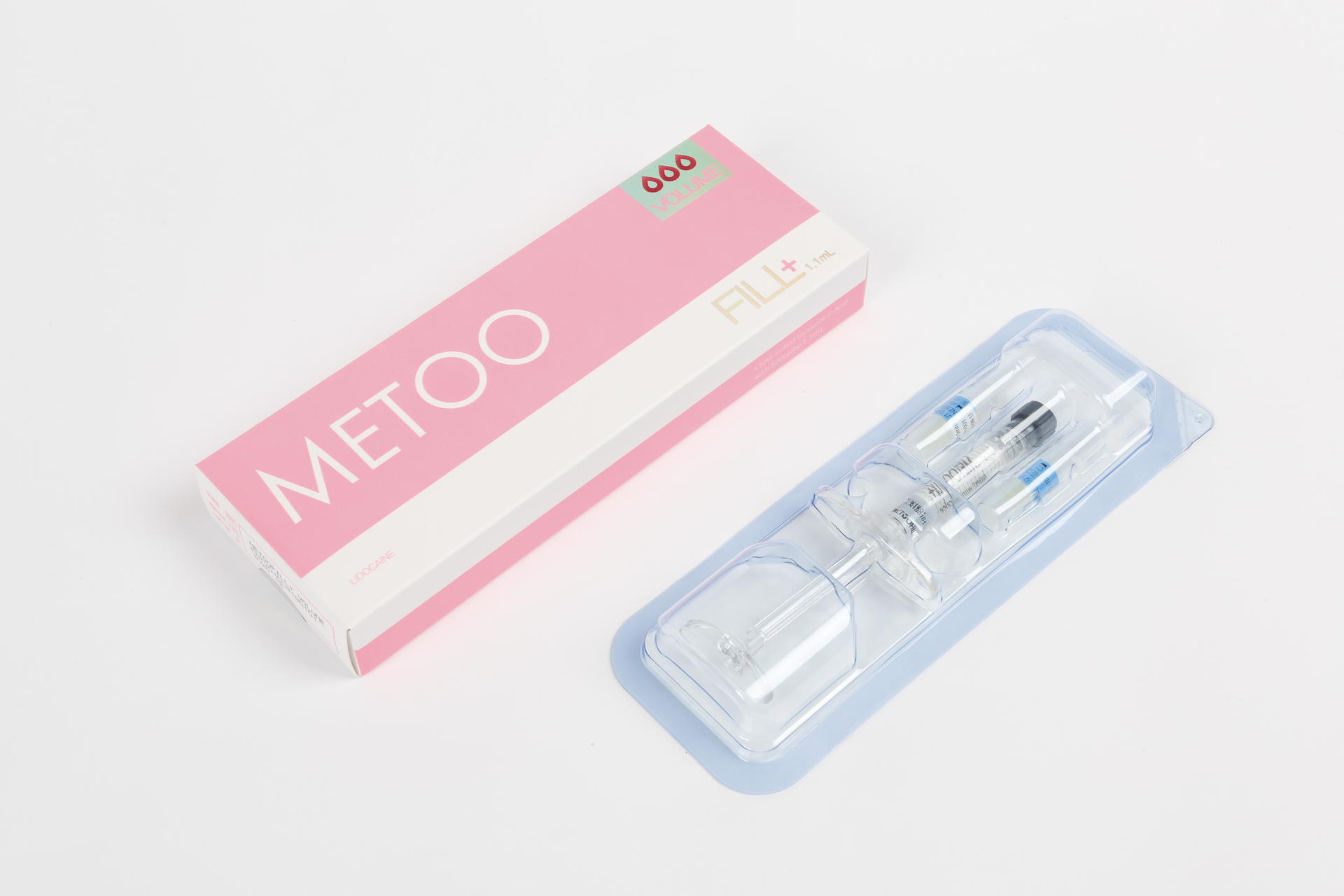 MAYPHARM. METOO FILL VOLUME
Suitable for overall face correction in jaw parts and chin area, nasolabial folds and marionette along with METOO FILL DEEP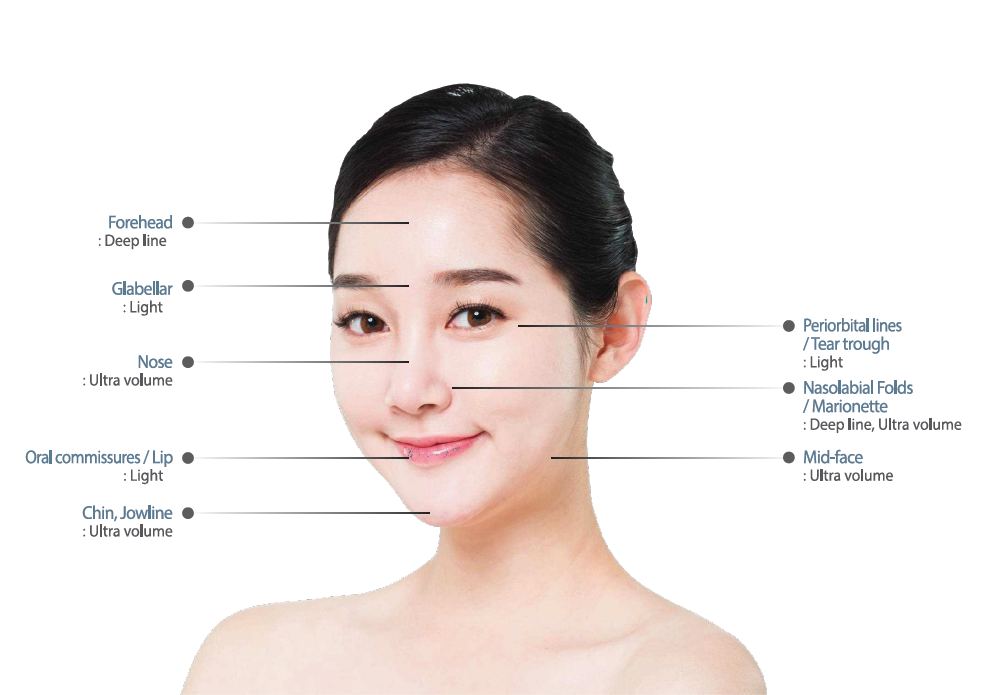 METOOFILL Application Part
METOOFILL by MAYPHARM is a delicate and meticulous hyaluronic acid filler:
Raw material by dedicated management system
To prevent the passage of time and edema, the production of high-purity HA content
Has the advantage of high-viscoelasticity
Complete fine uniform particle technology
No residual chemical catalyst material was detected by the complete cross-linked process
Aseptic manufacturing environment to prevent side affect
Less than 0.1MIU/ml Endotoxin
To minimize the same ph value and osmotic pressure of the body pain
The most suitable precision injection pressure surgery
#cosmetics #healer #maypharm #korea #medicine #toxin #filler #petit #beauty #beauty salon #vitamin #mineral #skincell #hyaluronicacid #protein #antiaging #revitalizer #skinregeneration #pigmentation #wrinkleimprovement #elasticity #skinelasticity #gloss #whitening