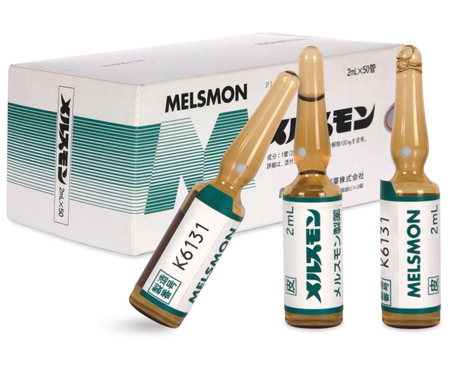 Melsmon Placenta Injection is called the second Botulinum Toxin, also called placenta therapy. And was invented in Japan about 50 years ago.
It is safe procedure. Placental injection completely breaks down protein into amino acids. Melsmon removes blood and hormones from the placenta.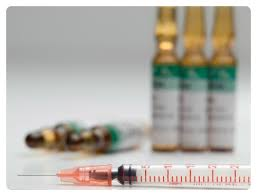 MELSMON PLACENTA INJECTION. MAYPHARM
Materials extracted from the placenta of healthy women as a major component of the placenta:
various amino acids , vitamins , minerals , active peptides , nucleic acids , enzymes , sugars , various growth factors, such as cytokines abundantly is contained .
Who can be wanting to inject Melsmon:
People who have no time but have a bad body
People who want to improve liver function
People who have a weak body
People who have weak immunity
People who need recovery after surgery
People who need healthy and beautiful skin
Recovery from fatigue
Menopausal symptoms improvement
People who want to improve women's health
MELSMON PLACENTA INJECTION. MAYPHARM
MELSMON PLACENTA's effect:
anti-aging
whitening
moisturizing and improving wrinkles
Menopausal Disorder Treatment
Pain improvement action
Relieving fatigue and improving liver function
Atopic dermatitis relief
Sexual function improvement
Hair loss
Improving basic metabolism
Free radical removal
#cosmetics #healer #maypharm #korea #medicine #BotulinumToxin #filler #vitamin #beauty #beautysalon #mineral #skincell #hyaluronicacid #protein #antiaging #revitalizer #skinregeneration #pigmentation #wrinkleimprovement #elasticity #cosmetology #косметология #филлеры #корея #ботулоксин #ботулакс #antiaging #wrinkles #kosmetolog #биоревитализация