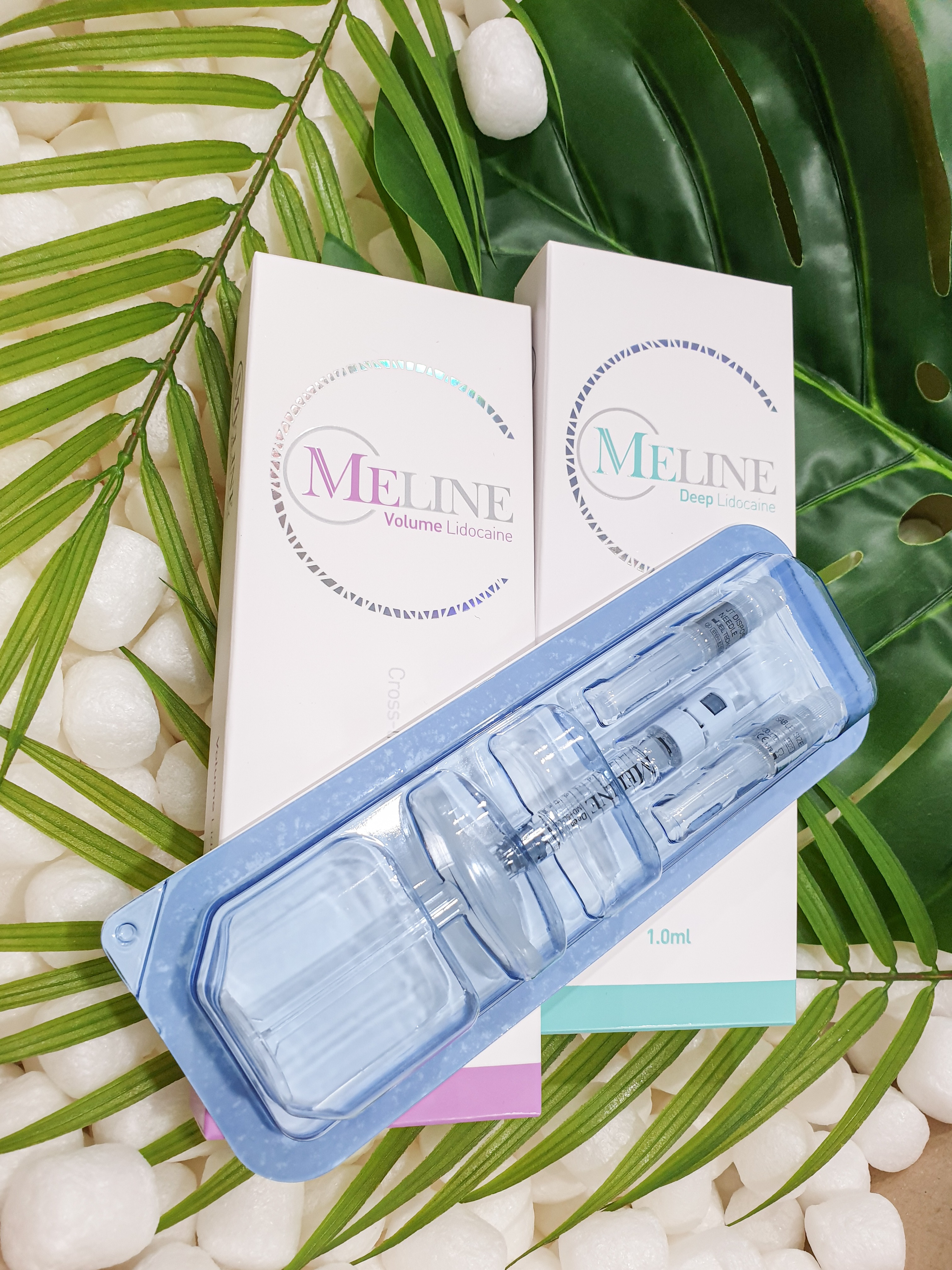 MELINE Volume Lidocaine. MELINE Deep Lidocaine. MAYPHARM.
Meline Hyaluronic acid gel Dermal fillers are developed for correction of wrinkle, folding, lifting up and contouring, volumizing on adult face and body. Its laboratory and production facilities has the most cutting-edge equipments and KGMP certification from KMFDS. Bio standard has been permitted to export Meline with Certificate of Free Sales from KMFDS. The specifications are as follows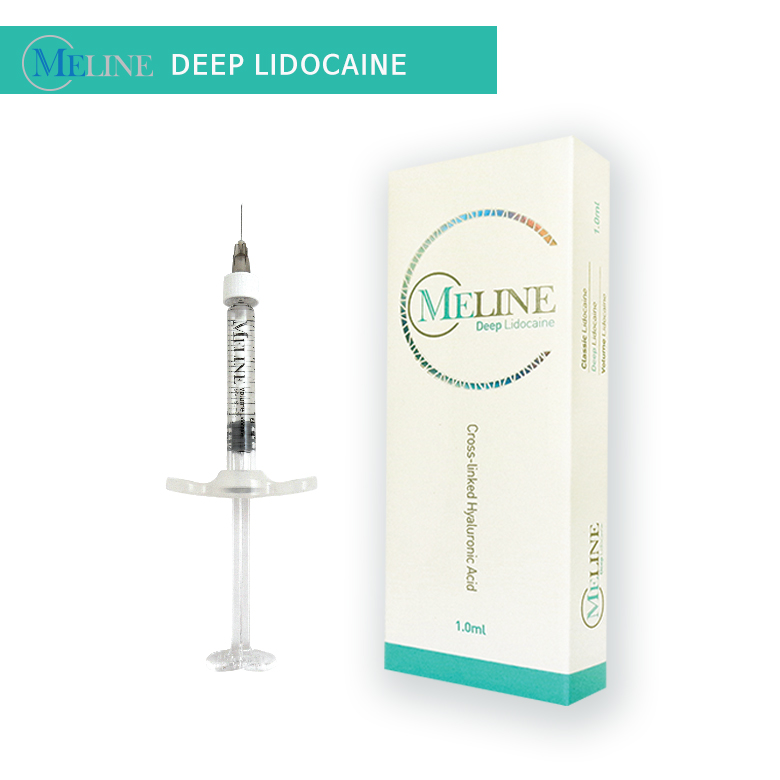 MELINE HA DERMAL FILLER. MAYPHARM
● Hyaluronic Acid Content : 20mg/mL
● Sodium Hyaluronate Source : Streptococcus species of bacteria (Derived from animal component free material)
● Cross-linking Type and agent : Monophasic / BDDE
● Cross-linking agent : BDDE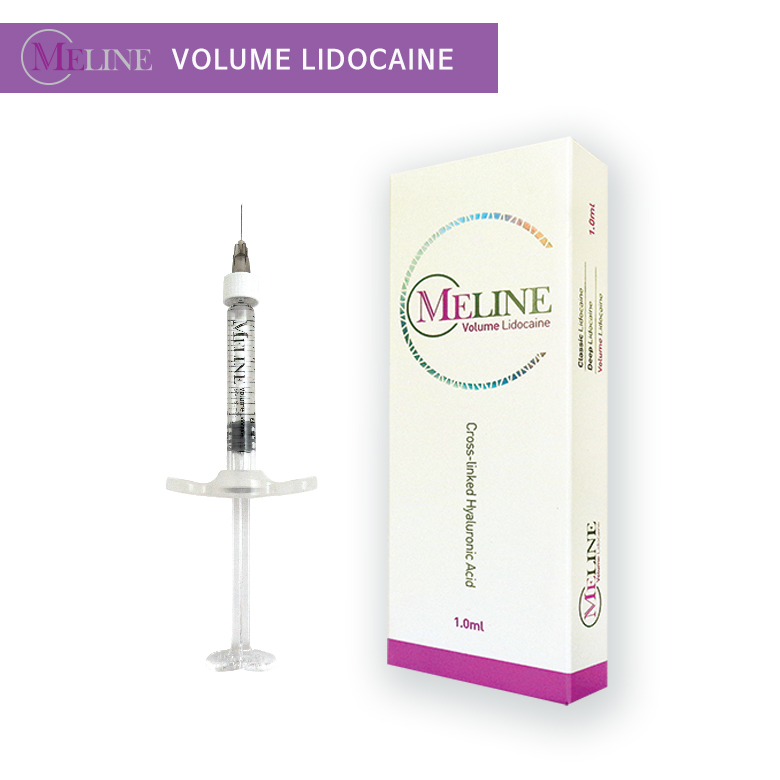 MELINE HA DERMAL FILLER. MAYPHARM
Meline HA Dermal Filler Series
① Meline Classic (for Fine wrinkle)
② Meline Deep (for deep wrinkle, folding such as nasolabial, facial contouring)
③ Meline Volume (for Restoring cheek, chin and other facial area)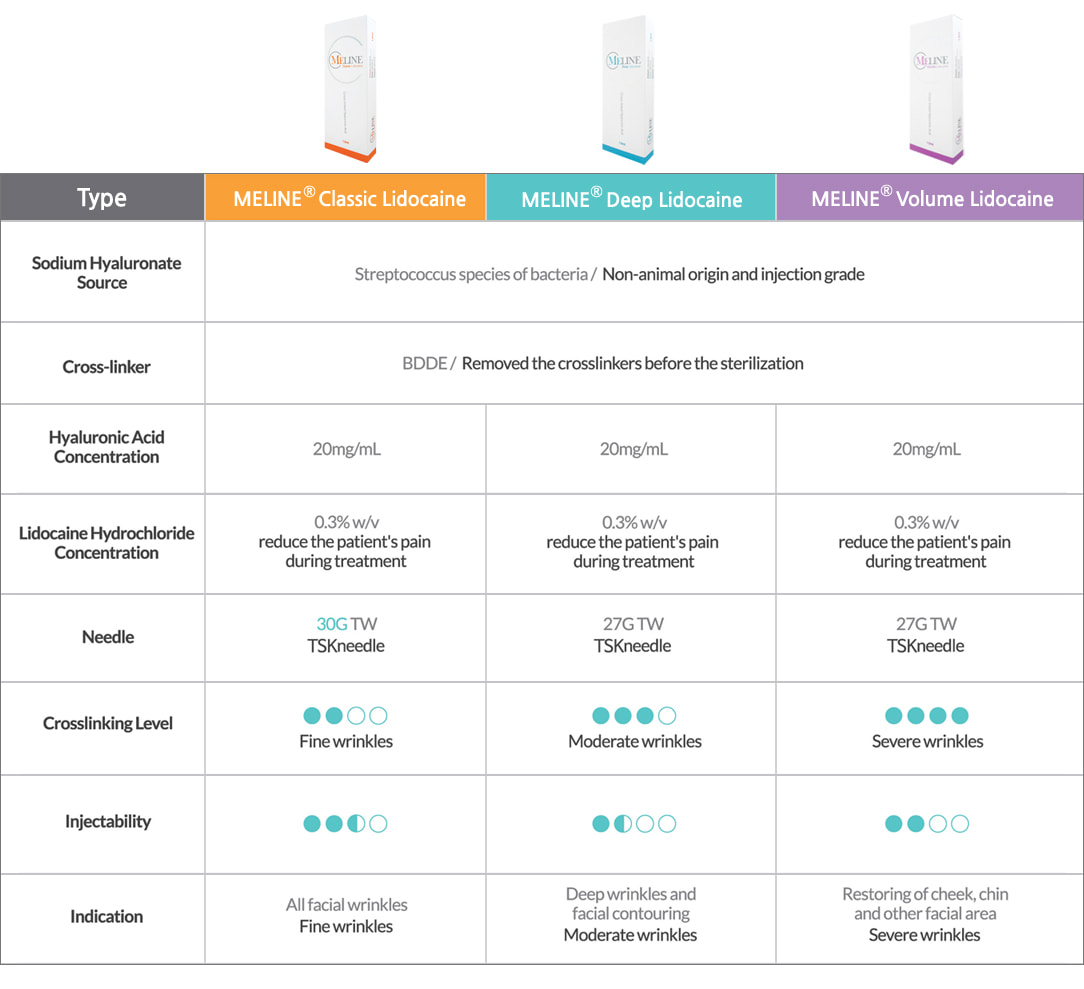 MELINE HA DERMAL FILLER. MAYPHARM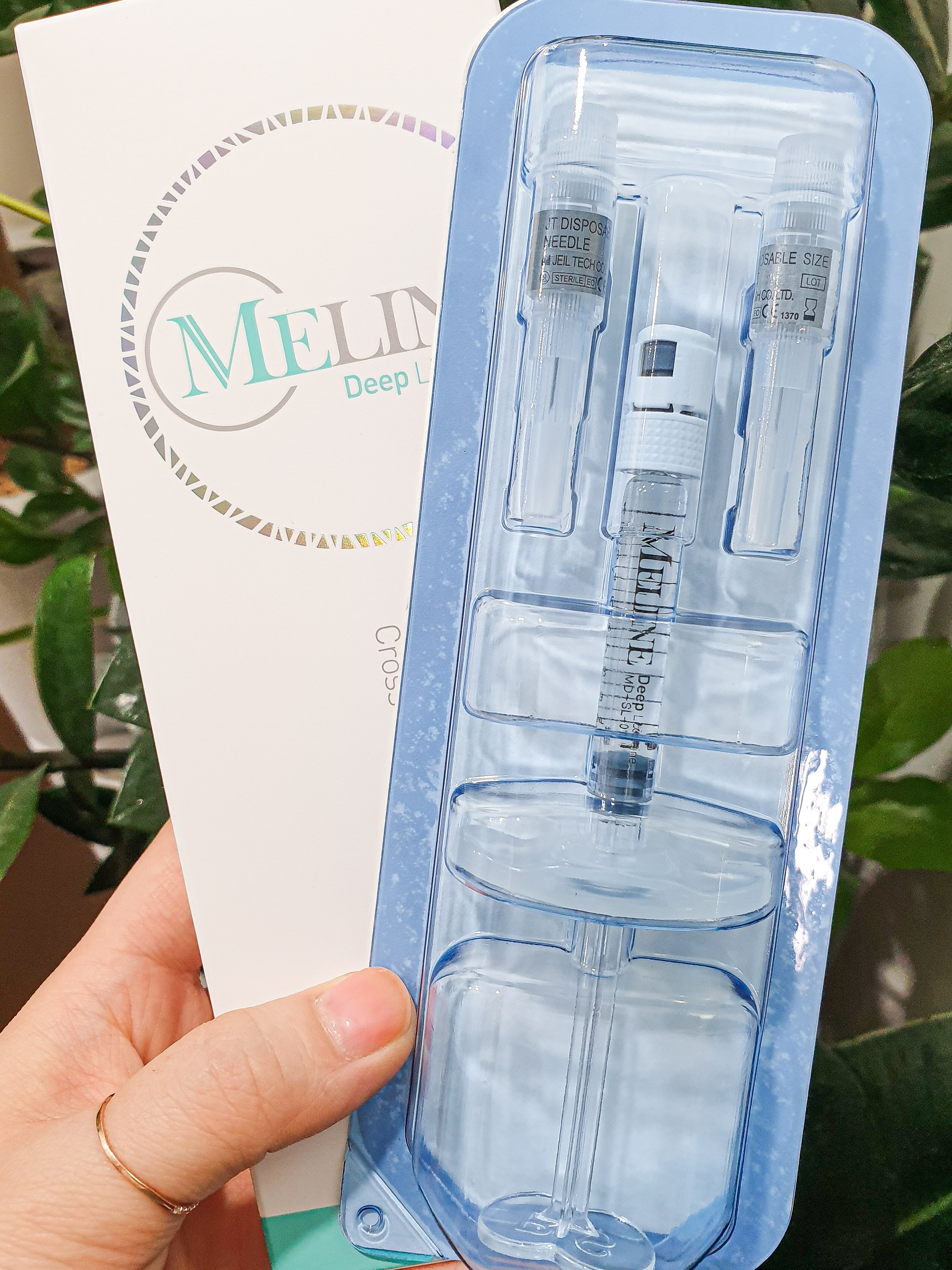 MELINE. MAYPHARM.
Advantages of Meline
Safety

Satisfaction

Duration

① Pharmacopoeia grade's Raw materials

② Removed the residue of the crosslinker before sterilization

③ Similar to human osmolality( Approx. 300mmol.kg)

① Natural volumizing

② less swelling and bruising with less residue of BDDE

① Increase duration through enhanced crosslinking reaction

② No add non-crosslinked hyaluronic acid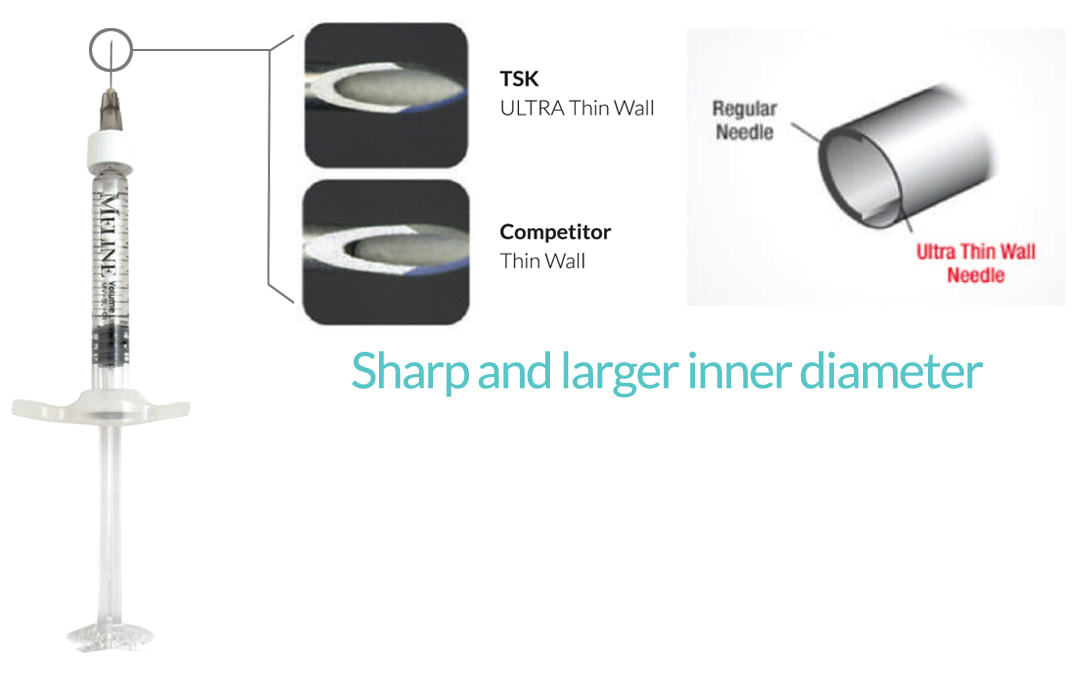 MELINE HA DERMAL FILLER. MAYPHARM
Easier to treat with Advanced needle
① Low pressure
② Smooth, steady and low pressure
Meline is produced by outstanding researchers in Korea through research and development. All research and production processes of Meline are manufactured by clean and advanced way in Korea.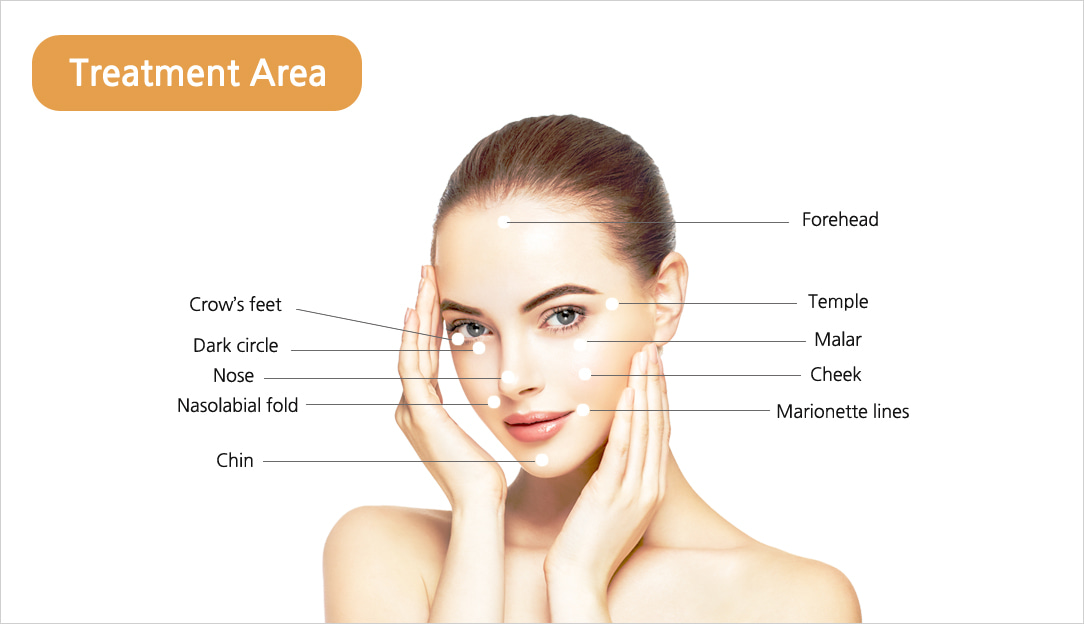 MELINE HA DERMAL FILLER. MAYPHARM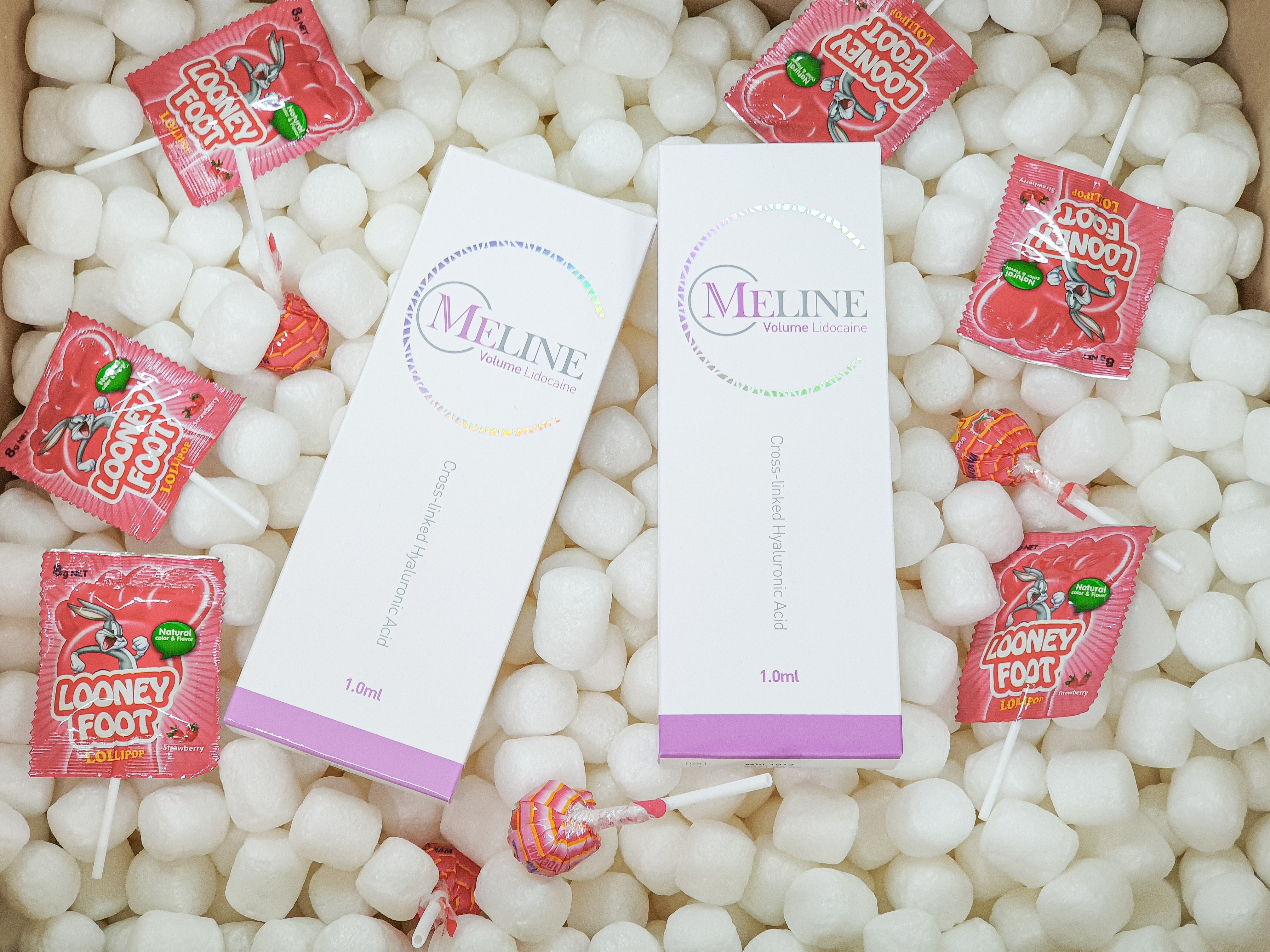 MELINE. MAYPHARM.
#cosmetics #healer #maypharm #korea #medicine #toxin #filler #vitamin #beauty #beautysalon #mineral #skincell #hyaluronicacid #protein #antiaging #revitalizer #skinregeneration #pigmentation #wrinkleimprovement #elasticity #cosmetology #косметология #филлеры #корея #ботулоксин #ботулакс #antiaging #wrinkles #kosmetolog #биоревитализация