MiNi Meini Mask by Medifil
One box of 5 masks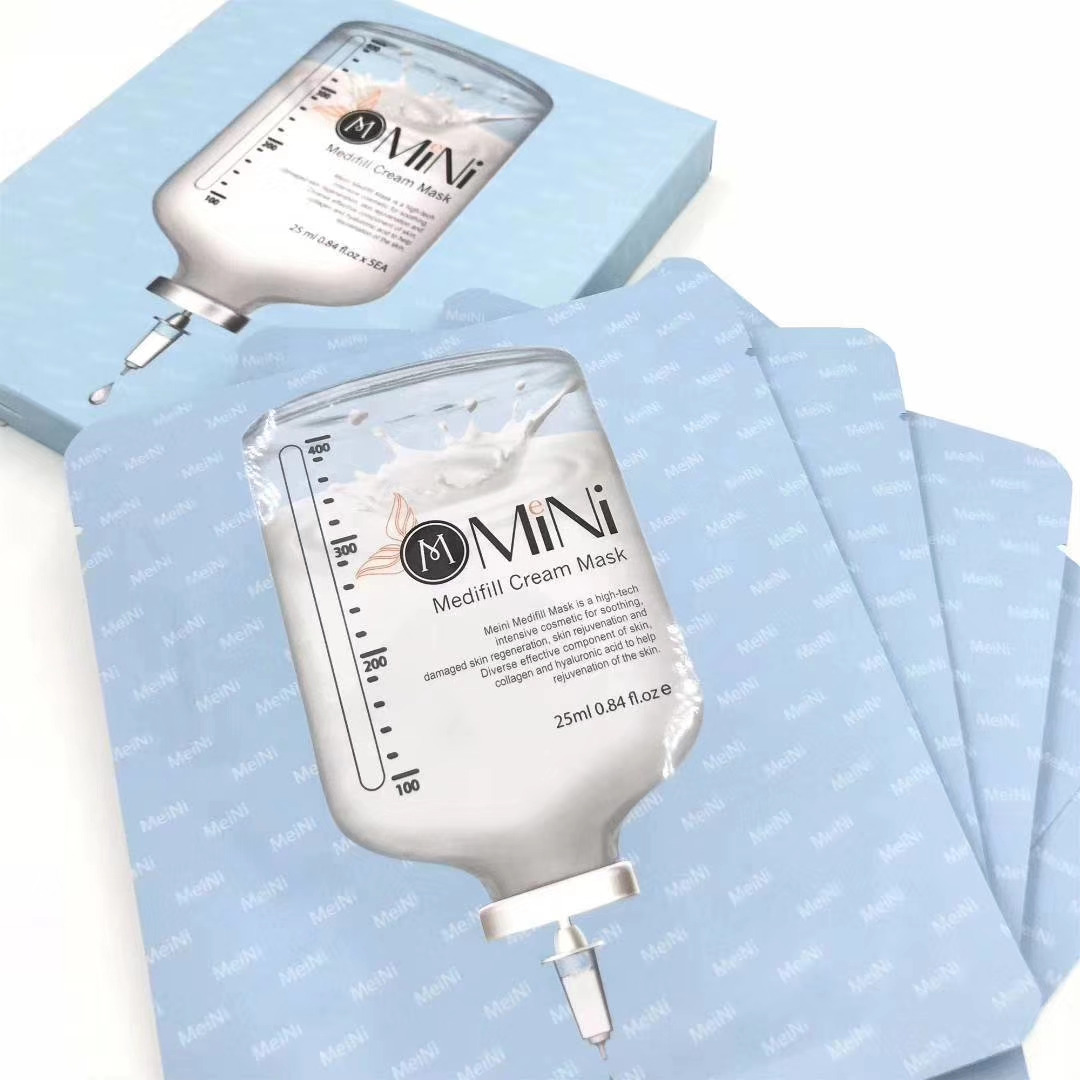 MEDIFILL CREAM MASK. MAYPHARM
Masks are necessary in a dry climate, when pores are clogged daily with makeup residues and to slow down the aging process.
Medifill cream mask is useful as follows:
1. Moisturizes the skin
2. Not only gives the skin moisture and elasticity, but also generally improves the metabolism of skin cells, thereby restoring skin tissue
3. Slows down the aging process. Gives the skin the necessary hydration and nutrition, narrows wrinkles, gives the skin a natural glow.
4. Taken together, with regular use of Meini cream masks, the skin becomes more elastic, the upper layer of skin is less at risk.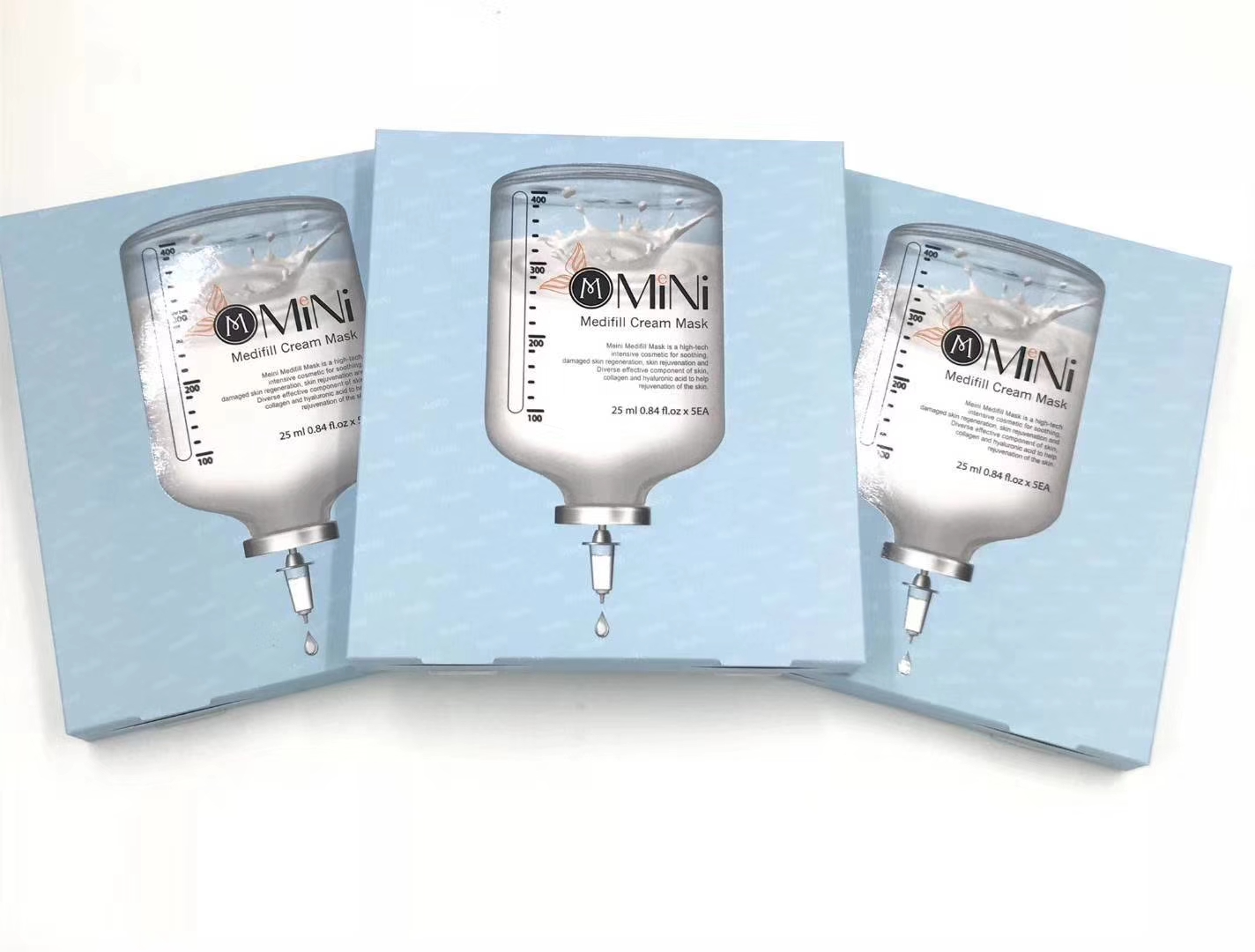 MEDIFILL CREAM MASK. MAYPHARM
The MEDIFILL Cream Mask is made of Cellulose Mask.
100% cellulose fabric can increase skin adhesion,
Close to the surface of the face to provide the essence of the skin,
Maximize the effect of the mask.
What is cellulose?
A raw material made from the fluff of cottonseed and having a thin and fine structure,
Excellent ability to lock water, can perfectly fit the skin.
The effect of cellulose mask?
Cellulose mask made up of thin and fine tissue is tightly attached to the skin to minimize the loss of nutrition and moisture, and the active ingredients are transported to the skin without omission.
.
#cosmetics #healer #maypharm #korea #medicine #toxin #filler #petit #beauty #beautysalon #vitamin #mineral #skincell #hyaluronicacid #protein #PDRN #mask #polynucleotide #polydesoxyribonucleotide #antiaging #revitalizer #skinregeneration #pigmentation #wrinkleimprovement #elasticity #skinelasticity #gloss #whitening #darkcircles #eyes #skinimprovement #cosmetology