DERMAREN LUMI EYES
Dermaren Lumi Eyes is a premium PDRN injection product which improves the conditions of damaged dermis with tissue regenerating material, purified DNA from salmon milt.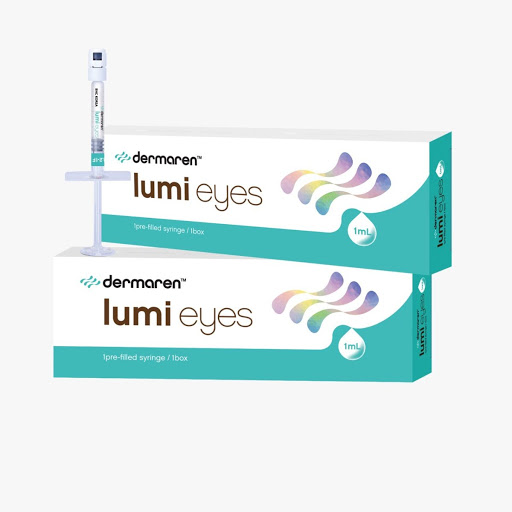 LUMI EYES. MAYPHARM
PDRN is a low molecular weight complex that affects internally the processes of repair of cells and damaged tissues, homeostasis. The mechanism of action of the substance is to stimulate the active synthesis of collagen, which helps to restore the DNA chains and increase the production of their own elastin. Glutathione, in turn, is responsible for the antioxidant effect during the biorevitalization procedure.
Suitable for those who go to bed late, wrinkled and sagging skin, dehydration. 1 ampoule is applied for 2 eyes and the effect lasts for 2 years.
EFFECT:
>Removes Dark circles under the eyes
>Swelling
>Restores eye area skin tissue
>Improves wrinkles on the forehead and in the eye area
>Eye area skin whitening & rejuvenation
>Improvement of skin elasticity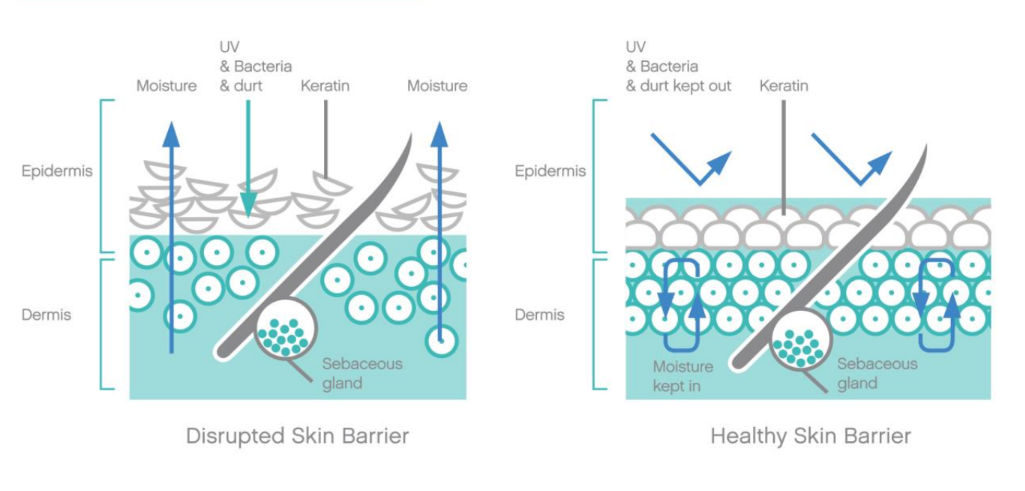 LUMI EYES. MAYPHARM. EFFECT OF LUMI EYES. BEFORE AND AFTER SKIN TISSUE
When skin is damaged and stretched moisture goes outside, not elastic skin lets UV, bacteria and durt do inside dermis. After applying LUMI EYES moisture keeps inside dermis, keratin is fine enough to protect UV, bacteria and durt.
LUMI EYES is a good solution for fast and safe improvement eyes area skin.
#cosmetics #healer #maypharm #korea #medicine #toxin #filler #petit #beauty #beauty salon #vitamin #mineral #skincell #hyaluronicacid #protein #antiaging #revitalizer #skinregeneration #pigmentation #wrinkleimprovement #elasticity #skinelasticity #gloss #whitening #darkcircles #eyes #skinimprovement