HYALURONIDASE
Liporase is a product indicated to remove the hyaluronic acid and granulomas to correct the imperfect effect of non-permanent dermal fillers.
Main advantage of Liporase is an elimination of the consequences of hypercorrection, gel and fibrosis after liposuction with help to prepare the client for plastic surgery to eliminate severe scarring.
Liporase is highly biocompatible with human body, so it is easily integrated with the natural components of dermal and subcutaneous cells, without causing complications.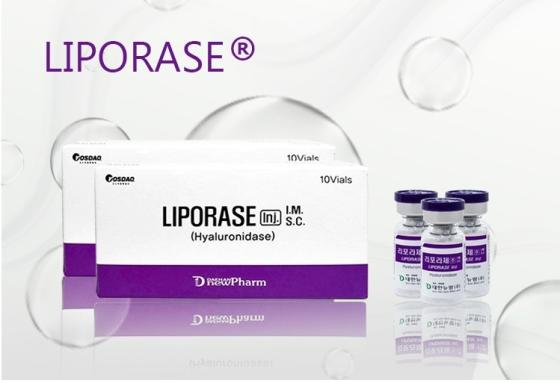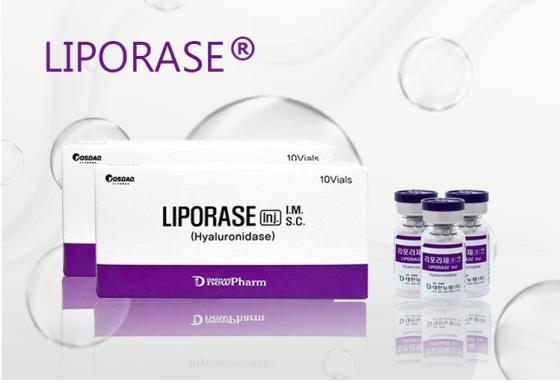 LIPORASE. MAYPHARM
MAIN INDICATIONS FOR USING LIPORASE
Correction of the volume of injected hyaluronic acid in the dermis layers
Treatment of granulomas and fibrous cellulite
Elimination of defects after lipolytic double chin or breast surgery
Elimination of unhealthy edema, fibrosis and consequences of hemorrhages in the dermis
Prevention and prevention of necrosis from skin saturation.
Cleaning pigmented blue spots-with the " Tyndall effect»
Preparatory course for plastic surgery.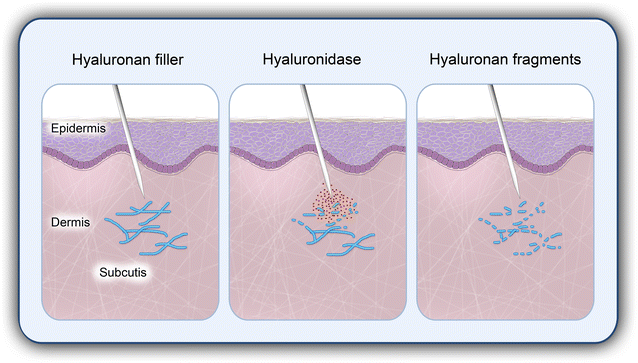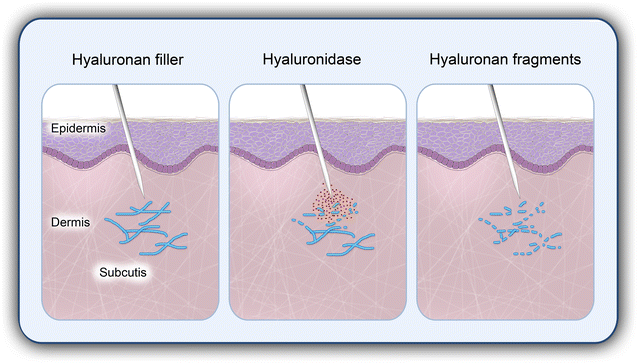 HYALURONIDASE DISSOLVING PROCESS. MAYPHARM
PROCESS OF HYALURONIDASE INJECTION FOR FILLER DISSOLVING:
– Mix 3cc of saline to 1 vial of Hyaluronidase, it could disslove 3cc of hyaluronic acid.
– Hyaluronidase is injected, along with lidocaine, into the area where the filler needs to be dissolved.
– Hyaluronic acid filler will start to be dissolve right away, and it will be absorb by the body in a few hours.
PROCESS OF ADDING HYALURONIDASE TO LIPODISSOLVING INJECTION:
– Mix 5cc of saline to 1 vial of Hyaluronidase, it could be add to a 10cc lipodissolving V-line injection.
If it is 30cc, add 2 vials of Hyaluronidase.
– Hyaluronidase is mixed with V-line injection, it is injected along with lidocaine into the fat layer evenly.
– Massage the treated area for 15 minutes each day and 7 days in a roll, apply hot packing after massage.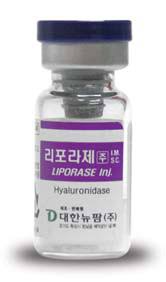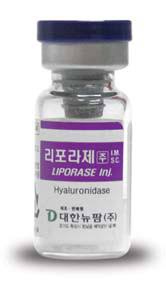 LIPORASE VIAL. MAYPHARM
RECOMMENDATIONS:
– To increase the effect of lipodissoving injection, hyaluronidase can be added to the cocktails of fat melting injection.
– Hyaluronidase is often combined with local anaesthetic to increase the diffusion of local anaesthetic.
#cosmetics #healer #maypharm #korea #medicine #filler #vitamin #beauty #beautysalon #liporase #hyaluronidase #dissolvefiller
#hyaluronicacid #protein #antiaging #revitalizer #fibrosis# #wrinkleimprovement #elasticity #cosmetology #косметология #филлеры #корея #гиалуронидаза #липораза #antiaging #wrinkles #kosmetolog #биоревитализация