LAENNEC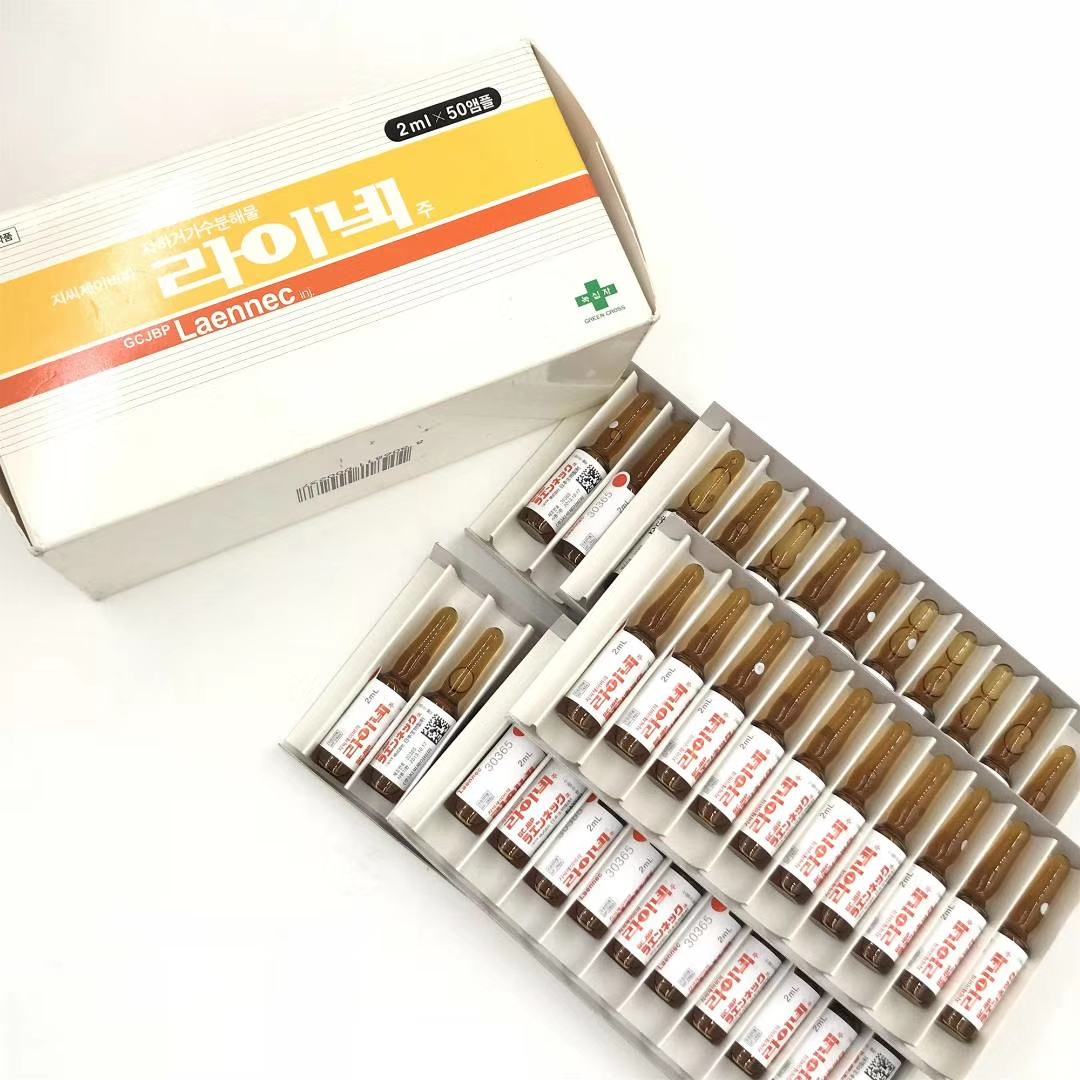 LAENNEC. MAYPHARM
Original Japanese drug injectable drug hepatoprotector and immunodulator, which is used to treat liver disease and strengthen immunity.
It was invented in Japan in 1956 and is currently used in 30 countries. Laennec is available in 2 ml ampoules.
The active essence of placental deep extraction has been proved to be8000 kinds of physiological active substances, which contain important cell proliferation factors and interferon, can promote the proliferation of liver parenchyma cells such as HGF (hepatocyte proliferation factor).
Every bottle2ml contains various cytokines, cytokines, amino acids, peptides, nucleic acid bases and sugars from placenta.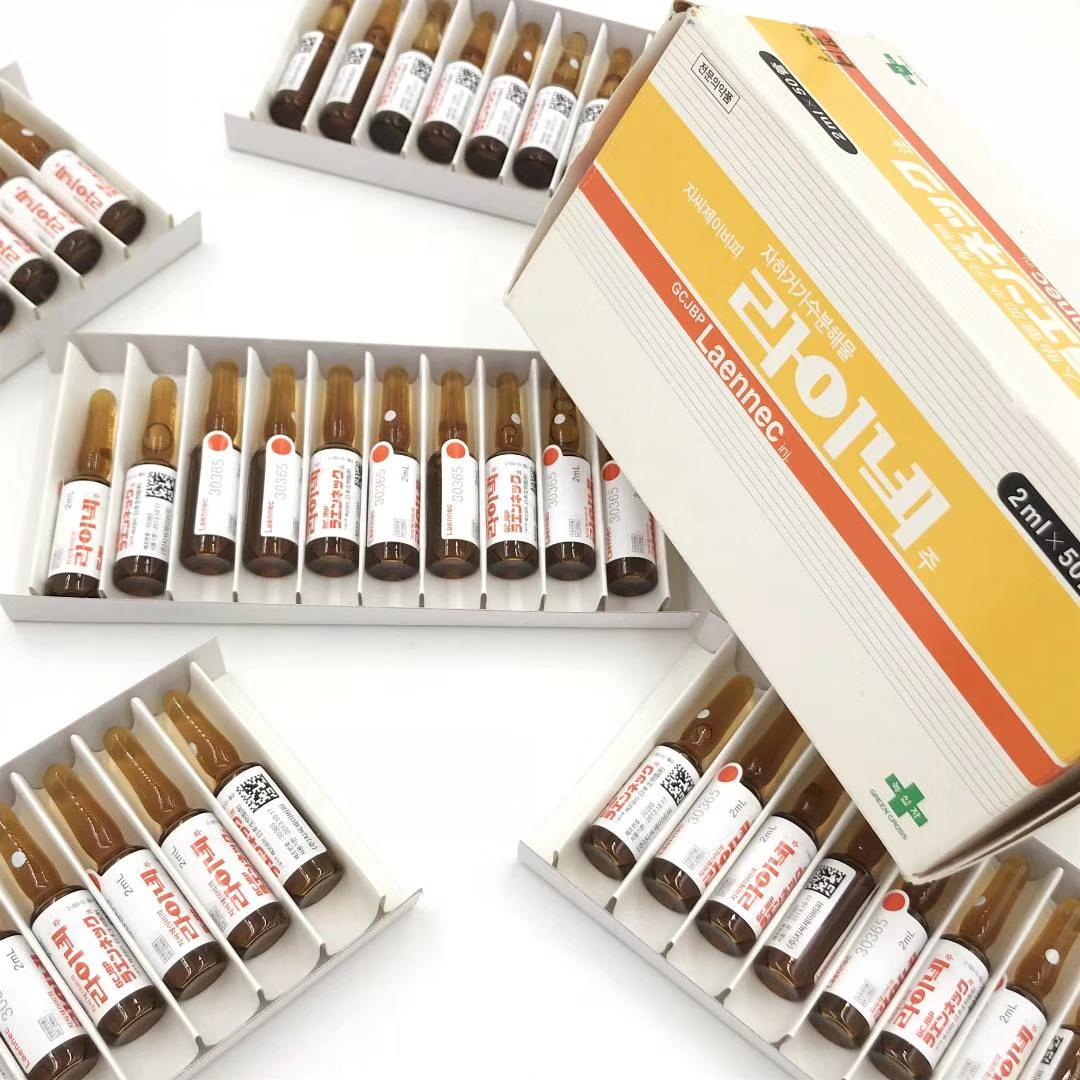 LAENNEC. MAYPHARM
Action principle
Young skin depends on bone collagen and other active substances to support, with the increase of age, these components will gradually lose and decrease, resulting in aging of the skin, the overall decline of body function and a series of aging phenomena. Placental element injection restores these active components that support skin, body function and originally existed in the body in the form of injection, so as to repair, initiate and regenerate the aged or damaged cells of the human body, and increase the activity of the cells. So as to improve the function of the human body and skin problems from the inside out.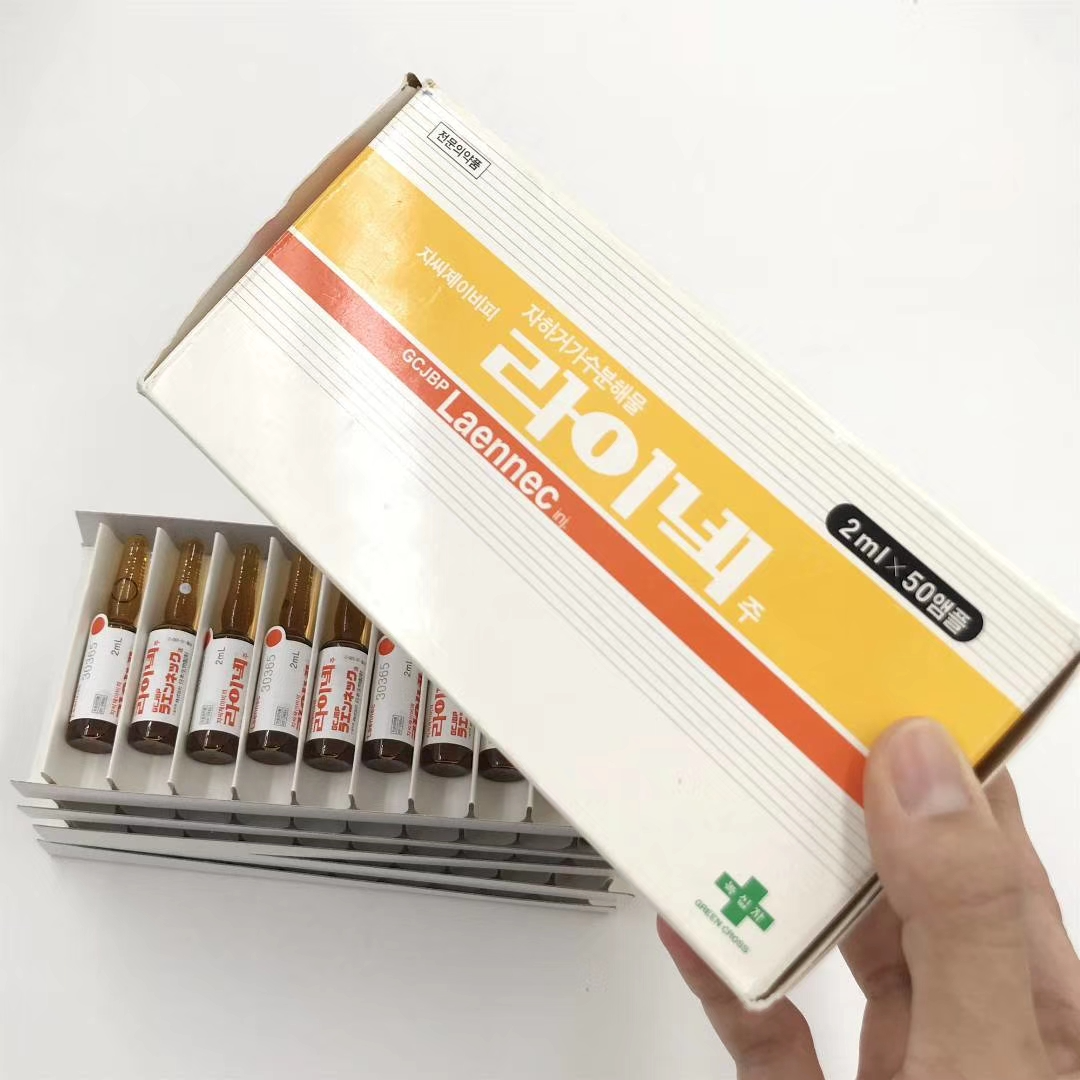 LAENNEC. MAYPHARM
Who might want to use LAENNEC:
those who has dark skin face, withered yellow skin, spots, wrinkles, rough skin, skin with lack of moisturization, elasticity and shining
those who cares about forgetfulness, has poor sleep, hair loss, fatigue, headache and dizziness, physical decline, depresion, work stress, long-term computer sitting
those who has joint pain, rheumatic lumbar muscle strain, hyperosteogeny, loosening
those who suffer from endocrine disorder, body deformation, stunting, male and female functional decline, delaying female climacteric syndrome etc.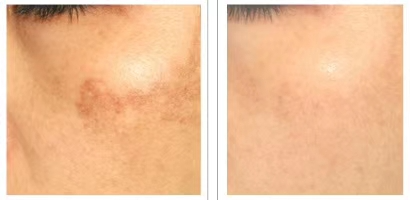 LAENNEC. MAYPHARM. Before&After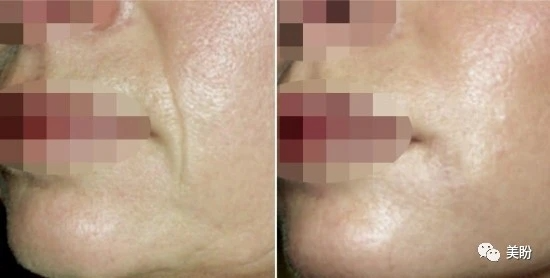 LAENNEC. MAYPHARM. Before&After
LAENNEC placental hormone:
– Liver disease treatment, improvement of liver function, immune diseases, allergic diseases, rheumatism, asthma, allergic dermatitis, chemical or food allergy, autoimmune diseases and so on.
– Obstetrics and gynecology diseases, anti-aging, anti-fatigue.
– The physical maintenance and energy recovery of the elderly can achieve the effect of rejuvenation from the cells.
Cautions with Laennec Using:
1. Avoid spicy food, seafood such as stimulating food, avoid smoking and drinking;
2. Exercise properly, drink plenty of water, facilitate absorption by the human body, and eat more vegetables and fruits;
3. Pay attention to rest, do not stay up late, ensure sleep;
4. Avoid sauna and overheated water temperature bath within 4 hours.
5. It should not be injected in young age, menstruation period, pregnancy and lactation) ;
6. It is not suitable for injection during the period of cold and fever.
7. The use of cardiovascular diseases and severe kidney disease is prohibited;
8. Cancer patients are prohibited from using drugs during their use.
For those who care about healthy beauty!
#cosmetics #healer #maypharm #korea #medicine #filler #vitamin #beauty #beautysalon #mineral #skincell #hyaluronicacid #protein #antiaging #revitalizer #skinregeneration #pigmentation #wrinkleimprovement #elasticity #cosmetology #косметология #филлеры #корея #ботулоксин #ботулакс #antiaging #wrinkles #kosmetolog #биоревитализация