KABELLINE contouring serum. MAYPHARM
The main component is Deoxycholic Acid.
Deoxycholic acid is a fat dissolving material and a human bile acid, a metabolic byproduct of human intestine bacteria.
In the human body, deoxycholic acid is used in the emulsification of fats for the absorption in the intestine.
Deoxycholic acid effectively breaks down fat cells, while the procedure pain is minimized and less side effects were found.
Kabelline draws H2O and adipocytes burst from the inside. Unwanted fat cells are naturally biodegraded and emitted through lymphatic duct or macrophage.
Then fat can't be accumulate again and lipogenesis is blocked.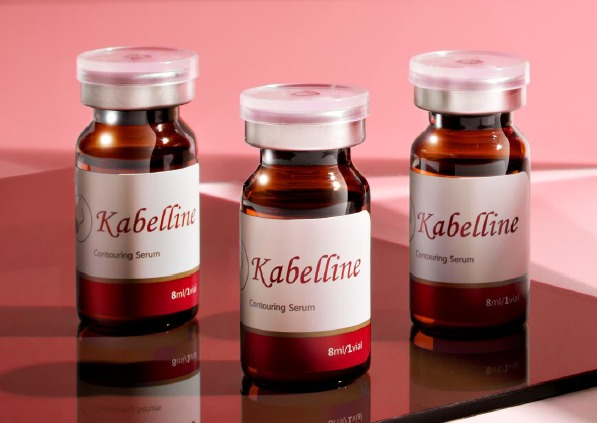 KABELLINE contouring serum. MAYPHARM
In compare with other lipolysis KABELLINE leading in next categories:
– it's durability is officially is 5 years
– when other lipolysis products only break fat cells or reduce fat sizes, Kabelline breaks down fat cells and additionally inhibits lipogenesis
– there is no swelling or bruising
– no yo-yo effect
– the effect is seen after 1-3 days
– painless

KABELLINE contouring serum. MAYPHARM
| | |
| --- | --- |
| INJECTION VOLUME FOR FACE | 2ML |
| INJECTION VOLUME FOR BODY | 4-8 ML |
| INJECTION DEPTH | Subcutaneous layer |
| Needle | 30G |
| Maximum dosage | Up to 16 ml (2 ampoules) per session |
| Number of treatments | 3~6 sessions in total at 1-week interval |
| Precautions | Massage after the application is recommended. |
INJECTION SITES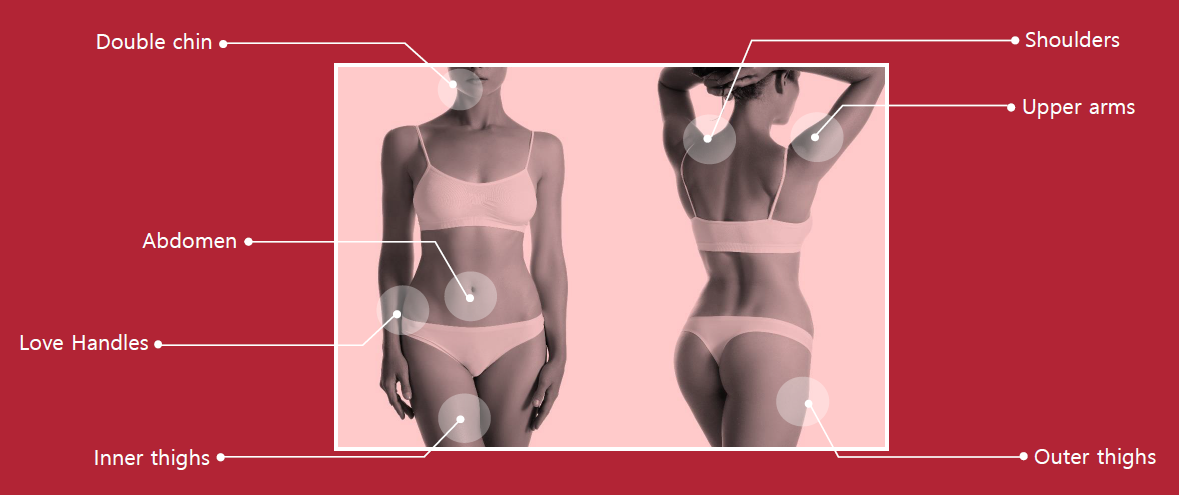 | | |
| --- | --- |
| | |
| | |
| | |
| | |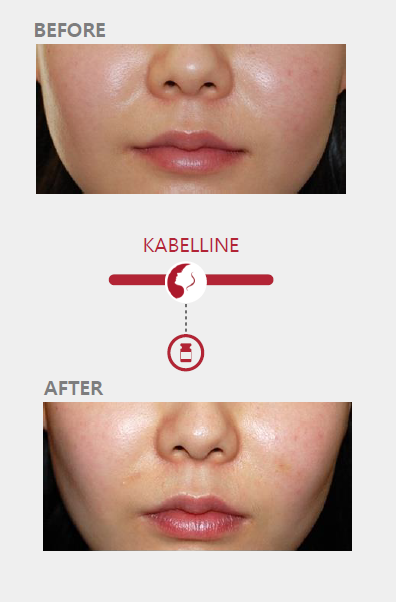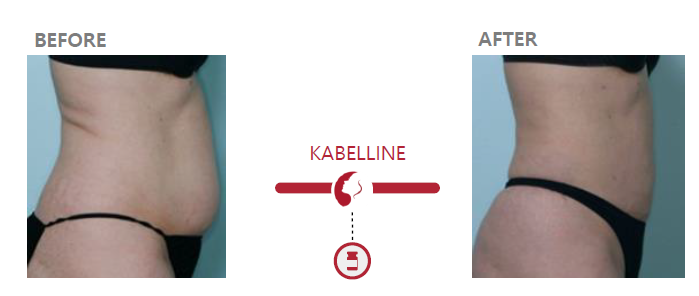 KABELLINE contouring serum. MAYPHARM. Before & After
#cosmetics #healer #maypharm #korea #medicine #filler #vitamin #beauty #beautysalon #mineral #skincell #hyaluronicacid #protein #antiaging #revitalizer #skinregeneration #pigmentation #wrinkleimprovement #elasticity #cosmetology #косметология #филлеры #корея #ботулоксин #ботулакс #antiaging #wrinkles #kosmetolog #биоревитализация