HYARON Prefilled inj. is a skin care product, which forcefully replenish water into a dry skin when skin lose big amount of moist. Hyaron effectively replenish the skin moisture in face and neck wrinkled lines, improve tightening pores, brighten skin color and improve skin problems in general, making face smooth, moistened, tender in a shot period of time.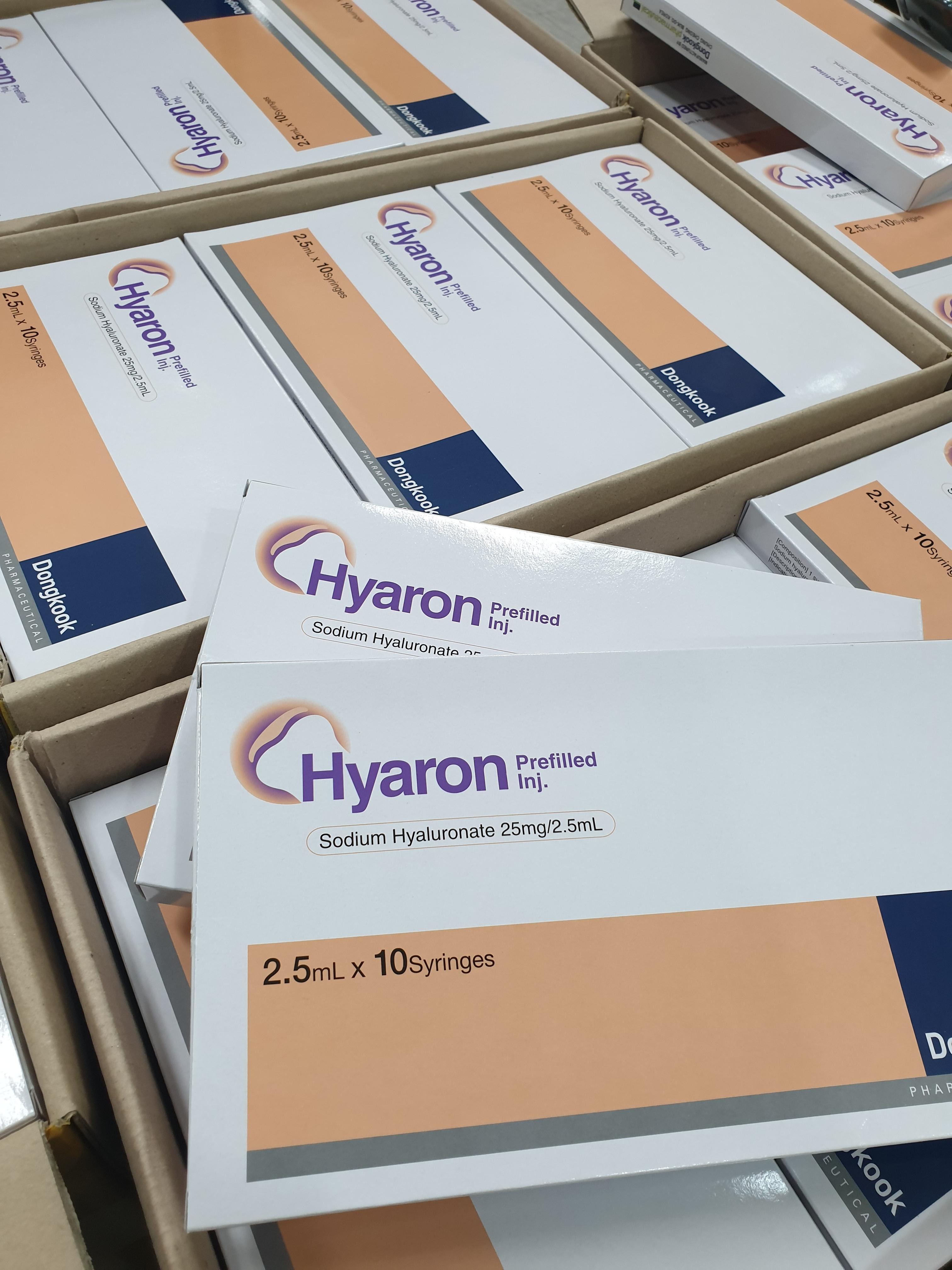 HYARON Prefilled inj. MAYPHARM
Hyaron contains concentrated hyaluronic acid, collagen, plant extract and vitamins.
Dosage of HYARON: a pack of 10 ampules with 2.5 ml, being used 1-2 at a time, once a time, once a month, 3 courses.
HYARON is suitable for patients if:
– their skin is dim and rough,
– their skin is dry
– skin darkened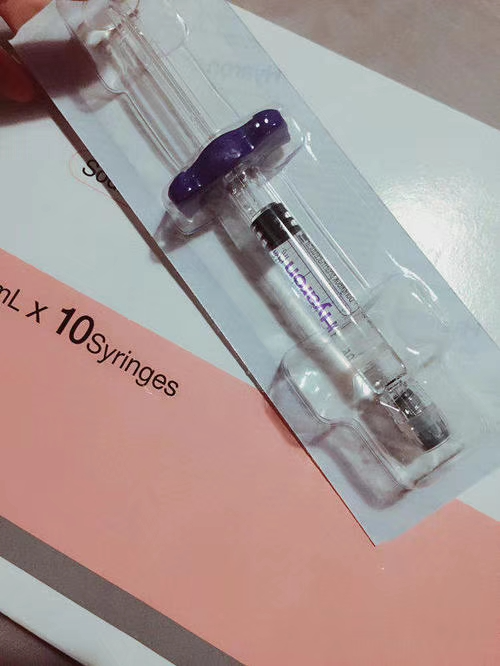 HYARON Prefilled inj. MAYPHARM
As advantages of HYARON in eastern country can be:
1. The concentration of ingredients is higher than in other similar brands
2. High performance-to-price ratio, one box of 10 ampules, so that you replenish water whitening while reducing economic expenditure.
3. The wide range of applying such as: wrinkles, thick pores, loose and dropping skin, freckles, solar spots, elderly plaques, chloasma, pigmentation, telangiectasia, skin flushing, rosacea, dark skin, low finish, more sebum secretion, acne.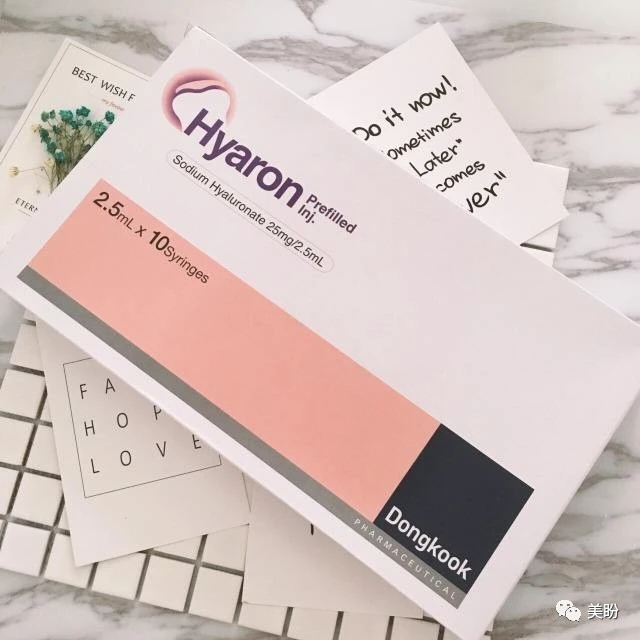 HYARON Prefilled inj. MAYPHARM
Advantages and effects of HYARON:
Replenishment / whitening / skin tightness / detoxification
Non-invasive / scar-free / painless / improve wrinkles
Fully moisturize / improve dark rough skin
The treatment is simple and rapid / only 10 minutes
No edema and recovery after injection
Anti-aging effect
Some suggestions while using HYARON
No alcohol and no smoking for a week after injection.
Try to avoid intense ultraviolet light for a week after injection.
Try to avoid sauna or strenuous exercise within 5 days after injection.
Be careful not to rub the place hard after injection.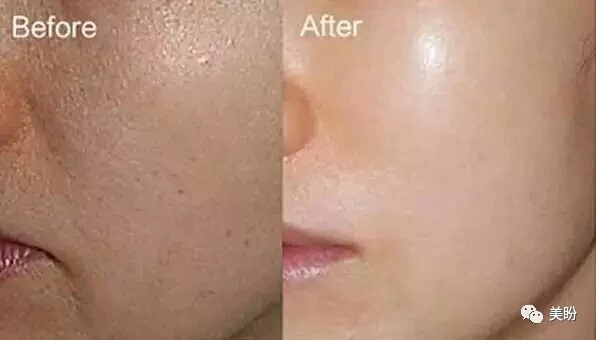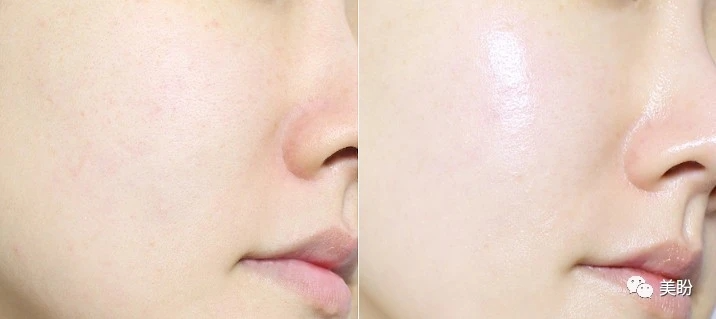 HYARON Prefilled inj. MAYPHARM. BEFORE AND AFTER.
#cosmetics #healer #maypharm #korea #medicine #filler #petit #beauty #beautysalon #vitamin #mineral #skincell #hyaluronicacid #protein #PDRN #mask #polynucleotide #polydesoxyribonucleotide #antiaging #revitalizer #skinregeneration #pigmentation #wrinkleimprovement #elasticity #skinelasticity #gloss #whitening #darkcircles #eyes #skinimprovement #cosmetology #hyaron