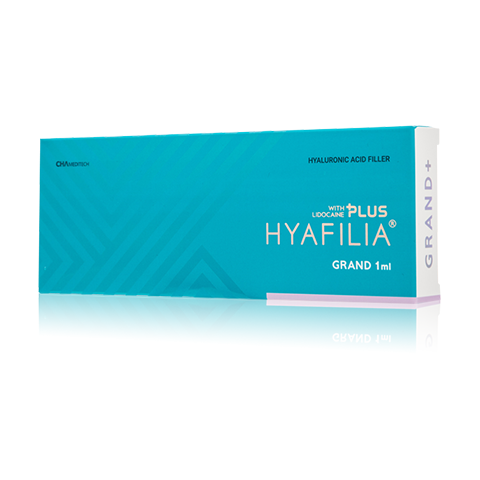 HYAFILIA GRAND PLUS. MAYPHARM.
The latest technology and composition provide the filler with high plasticity upon insertion. Filler implantation gives a quick and lasting effect not only due to volumization, but also due to improved skin quality.
The duration of the aesthetic effect is 6-14 months.
HyaFilia preparations biodegrade to water and carbon dioxide (H2O and CO2) and are completely eliminated from the body. This ensures safety for the patient during the repeated correction procedure, and also allows the specialist to achieve the best result.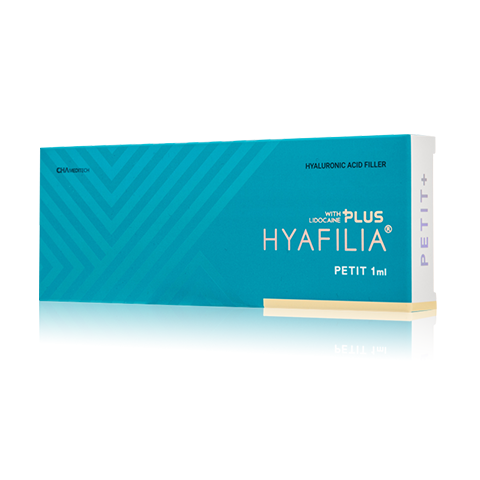 HYAFILIA PETIT PLUS. MAYPHARM.
It should also be noted that there is no need for allergy tests before using HYAFILIA, and a high degree of filler stability.
HYAFILIA GRAND PLUS – the most dense filler of the series to increase the volume of cheekbones, chin, cheeks.
HYAFILIA PETIT PLUS, a lower density, can also be found in our Maypharm catalog.
#cosmetics #healer #maypharm #korea #medicine #toxin #filler #petit #beauty #beautysalon #vitamin #mineral #skincell #hyaluronicacid #protein #PDRN #mask #polynucleotide #polydesoxyribonucleotide #antiaging #revitalizer #skinregeneration #pigmentation #wrinkleimprovement #elasticity #skinelasticity #gloss #whitening #darkcircles #eyes #skinimprovement #cosmetology