Monophasic Volumizing Filler
Elravie Premier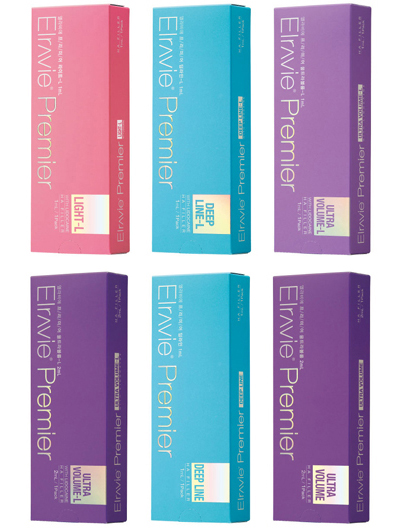 ELRAVIE PREMIER. MAYPHARM
Excellent Quality & Safety
– High purity HA made with TFF UF System and NIA method(Non-Inflammation Asepsis), its level of protein and endotoxin is significantly lowered. 2,3,4
– HI Method(High molecular Ideal Reticulated Matrix) significantly reduces none cross-linking rate.1
– The raw material of HA is pharmaceutical grade and the raw material of 'HA for arthritis' and has excellent biocompatibility.
– Natural looking by smooth and strong HA gel; keeps volumizing by high cohesiveness and do not easily spread to other areas
– 18 months did the effect of Elavie (HA-only product only) last with one-time re-touch.
– User-friendly finger grip assures delicate procedure.
– TW (Thin Wall) needle and cannula are included to provide the convenience of a procedure
– As a second brand to be launched in Korea, its quality and reputation are assured throughout long-term clinical usage within doctors/patients.
– Elravie received the Jang Young-Sil(Famous inventor in Korea) Award in 2014 and the Consumer's Choice Filler Award in 2016.
– Elravie is officially registered in Europe(CE), China(CFDA), Indonesia, Iraq, Iran, Vietnam, Republic of Dominica and is under registration worldwide.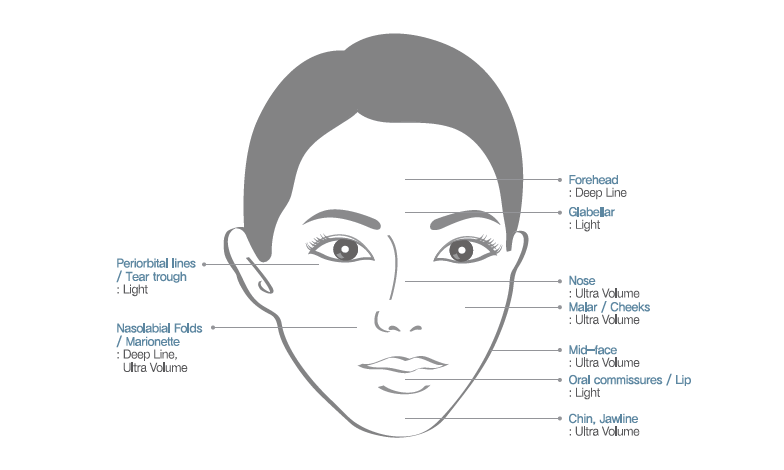 ELRAVIE PREMIER. MAYPHARM