DIAMOND PEARL enhances the regenerative capability of the damaged skin not by artificial function but by skin itself, and is all-in-one product to increase not only the moisturizing capability but also the whitening affect in the skin continuously. It is the product to help the recovery of the skin in the area that is damaged and sensitive after the aesthetic procedure, and to provide with the functions of facial skin regeneration, moisturizing, and whitening for the damaged skin from aging process and ultraviolet ray, wrinkle and dry skin.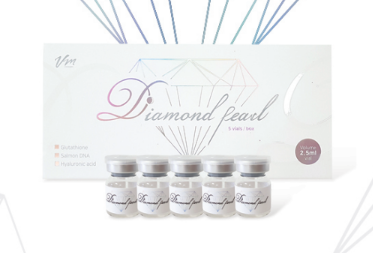 DIAMOND PEARL. MAYPHARM
EFFECTS OF DIAMOND PEARL
WRINKLE
It improves the wrinkle by facilitating the growth of epithelial cells and increasing fibroblasts
ELASTICITY AND LIFTING.
It makes the skin elastic by activating the regenerative capacity of the skin itself and reduces facial pore by improving skin tone.
WHITENING AND STAIN
It sustains the skin tone clean and bright continuously by reducing and inhibiting melanin generations.
MOISTURIZATION
It has the moisturizing effect to combine with moisture that is 300-1,000 times as much as its molecular weight.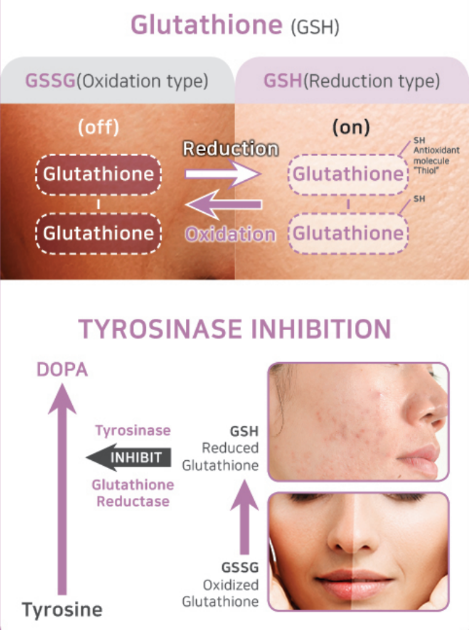 EFFECTS OF DIAMOND PEARL. MAYPHARM
Raw materials of diamond Pearl cell do not contain chemically synthesized ingredients at all, only with natural ingredients. It is safe and effective product manufactured with the best quality material only.
Patented Redox Coating Technology:
Raw material glatathione made in Japan.
Salmon DNA from Alaska, USA
3,000kDA Hyaluronic Acid made in Japan
#cosmetics #healer #maypharm #korea #medicine #toxin #filler #petit #beauty #beauty salon #vitamin #mineral #skincell #hyaluronicacid #protein #antiaging #revitalizer #skinregeneration #pigmentation #wrinkleimprovement #elasticity #skinelasticity #gloss #whitening