CINDERA CREAM  
White Cindera Cream is the latest development for professional skin whitening at home. The cream makes it possible to eliminate pigmentation, improve complexion, smooth wrinkles, and improve elasticity. Ensures active whitening regardless of the reasons of skin darkening.
Containing 1000ppm of glutathione (known as Baekok(white jade)) and vitamin C, Cindera cream brightens your skin like white jade and helps skin brightening effect. 
Glutathione is a key component of amino acids, which is involved in the process of melanin synthesis, directly inhibiting the melanin synthesis process and forming a bright color pigment instead of brown pigment to inhibit brown pigmentation. Glutathione helps to brighten skin tone and to relieve freckles and pigmentation.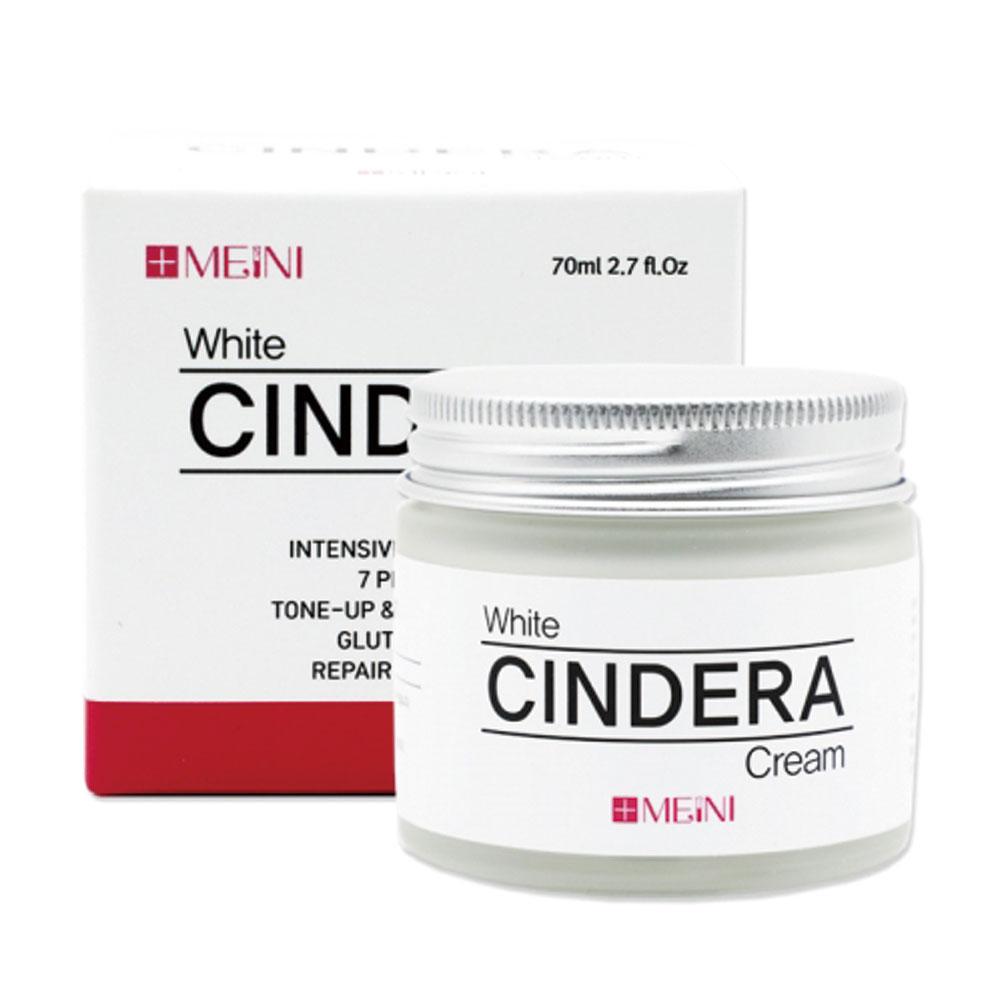 CINDERA CREAM. MAY PHARM.
6 Peptides' EFFECT
Helps improve skin brightness
Keeps skin tone bright
Relieves freckles, pigmentation, dark skin
Skin irritation test completed
Toning & Brightening
 Repair Wrinkles
High moisture
Incentive Whitening
AREA
 Apply evenly to dark areas such as face and knees, elbows, armpits, and bikini lines. Applying 2-3 times a day intensively to pigmentation areas such as freckles or spots helps better for whitening effect.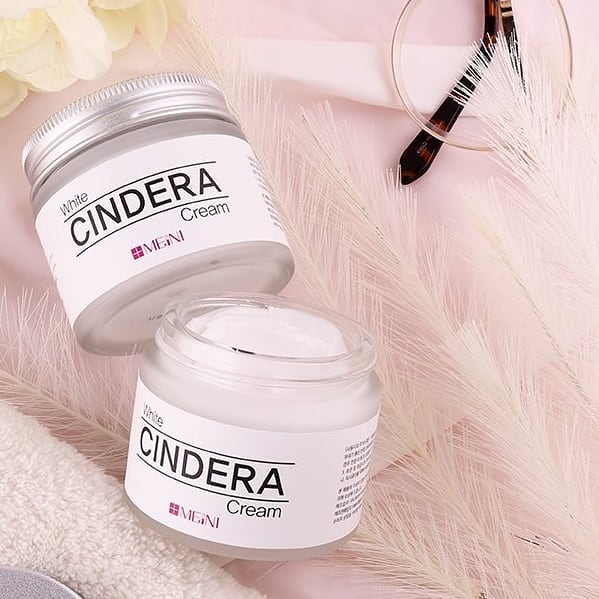 CINDERA CREAM. MAY PHARM.
#cosmetics #healer #maypharm #korea #medicine #filler #vitamin #beauty #beautysalon #mineral #skincell #hyaluronicacid #protein #antiaging #revitalizer #skinregeneration #pigmentation #wrinkleimprovement #elasticity #cosmetology #косметология #филлеры #корея #ботулоксин #ботулакс #antiaging #wrinkles #kosmetolog #биоревитализация    #cindera #cream