BELLAST. MAYPHARM.
Bellast series contains cross-linked hyaluronic acid as an active ingredient. Each product is designed to rejuvenate by filling wrinkles and folds, improve facial contour, create volume or have glowing complexion. You can choose the product depending on where you want to treat.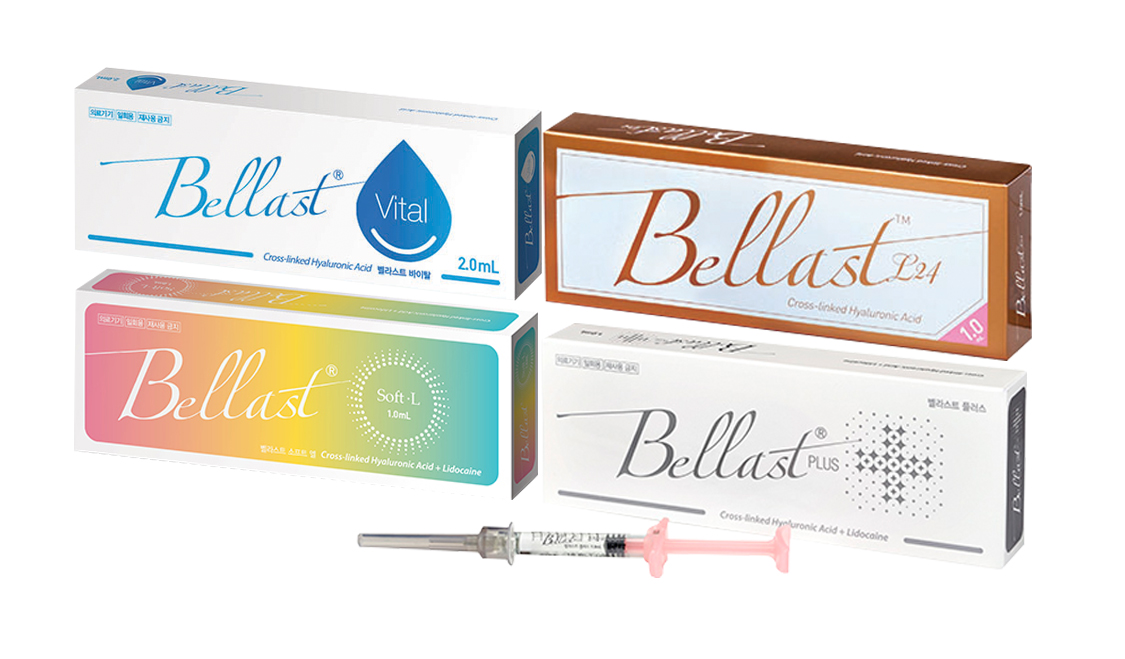 BELLAST. MAYPHARM.
1. Natural substance for human body. Hyaluronic acid for Bellast Series is non-animal origin. Also, it is bicompatible to human body so degrades naturally over time.
2. Immediate and Long-lasting effect. Wrinkles and folds are filled out as soon as you have a treatment with Bellast Series., and it lasts for 6 months (It depends on thte injection area, or patient's condition).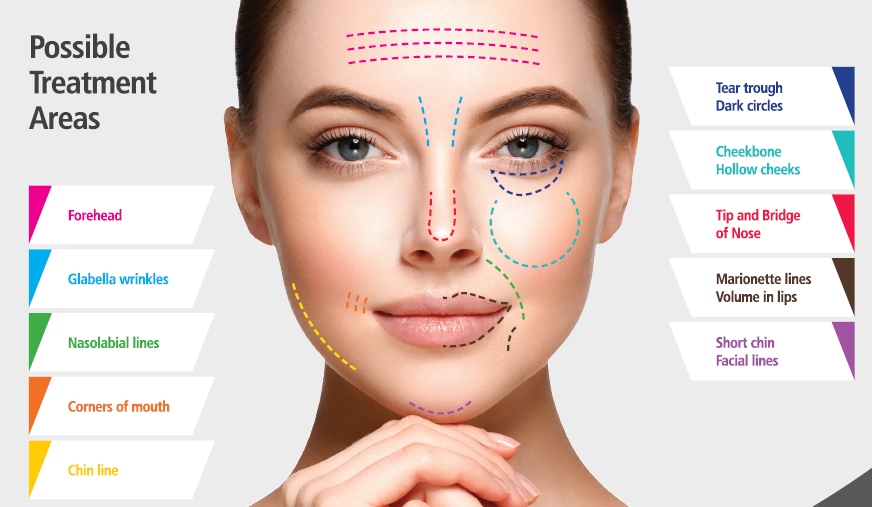 BELLAST. MAYPHARM.
3. Less adverse events or somplications. Bellast Series designed to have optimum combination of viscosity and elasticity., so you don't worry about the gel migration or easy modification in tissue including the complications caused by it.
#cosmetics #healer #maypharm #korea #medicine #toxin #filler #petit #beauty #beauty salon #vitamin #mineral #skincell #hyaluronicacid #protein #antiaging #revitalizer #skinregeneration #pigmentation #wrinkleimprovement #elasticity #skinelasticity #gloss #whitening