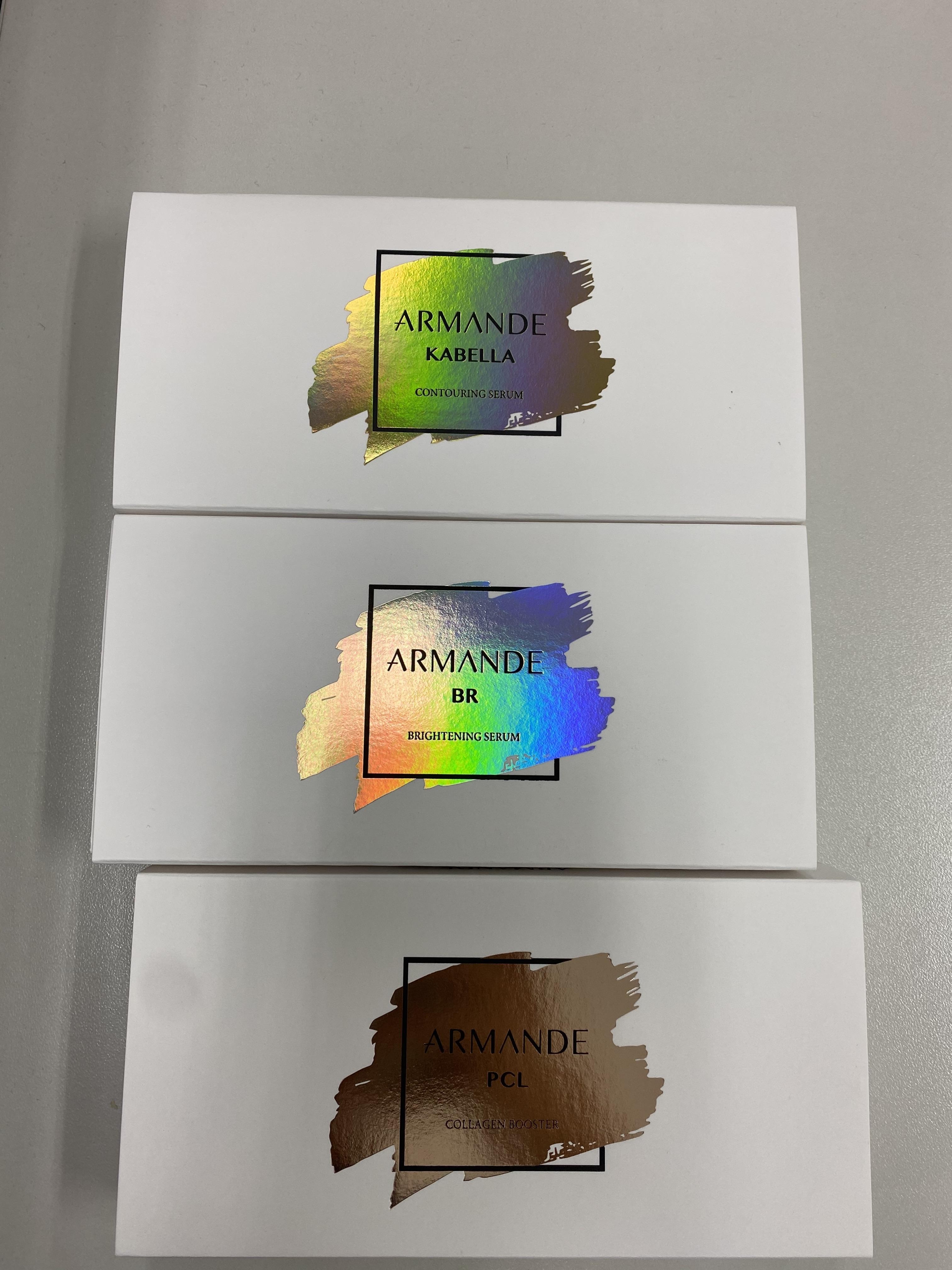 Armande PCL Collagen Booster. Maypharm
HA mesotherapy provides only 1-2 week efficacy after a single procedure.Collagen regenerated by Miracle can proviee natural volumizing effector more thana year following a single procedure.

<!–[if !supportLineBreakNewLine]–>
Armande PCL consists of particle free colloid of soulbilized PCL (Polycaprolactone)
Main side effects such as pain and bruises can be significantly decreased by 33G needle injection (in compare with Ellanse and Sculptra >26G needle)
In spite of intradermal injaction,there are no concerns regarding lumps or papule formation
(Polymerfillers in the market) have serious side effects such as subcuntaneous papules or lumps due to their micro-sized polymer particles. These fillers therefore emphasize the need for massage following injection).
| | |
| --- | --- |
| Brand name | Armande PCL |
| Effect | Stimulation of collagen |
| Composition | Liquid PCL 12.5% + HA 1.2% |
| Indication | Moderate wrinkle for eye, nasolabial, acne scar, striaedistensae, neck, marionette line |
| Type | Vial |
| How to Inject & post care | Mesoroller (MTS) |
| Application depth | Dermis |
| Packaging | 5 vials in box |
| No. of treatment | 2-3 times for 3M |
| Duration | 1 year |
| Category | Meso solution |
| Needle gauge | 30-32 G |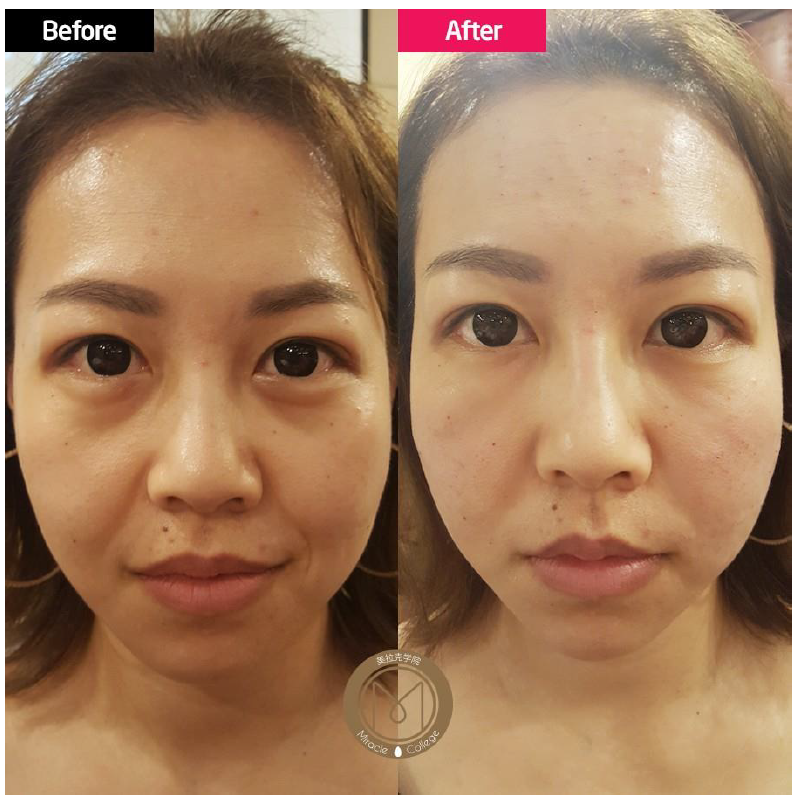 Armande PCL Collagen Booster. Maypharm. Before & After

Armande PCL Collagen Booster. Maypharm. Before & After
#cosmetics #healer #maypharm #korea #medicine #filler #vitamin #beauty #beautysalon #mineral #skincell #hyaluronicacid #protein #antiaging #revitalizer #skinregeneration #pigmentation #wrinkleimprovement #elasticity #cosmetology #косметология #филлеры #корея #ботулоксин #ботулакс #antiaging #wrinkles #kosmetolog #биоревитализация